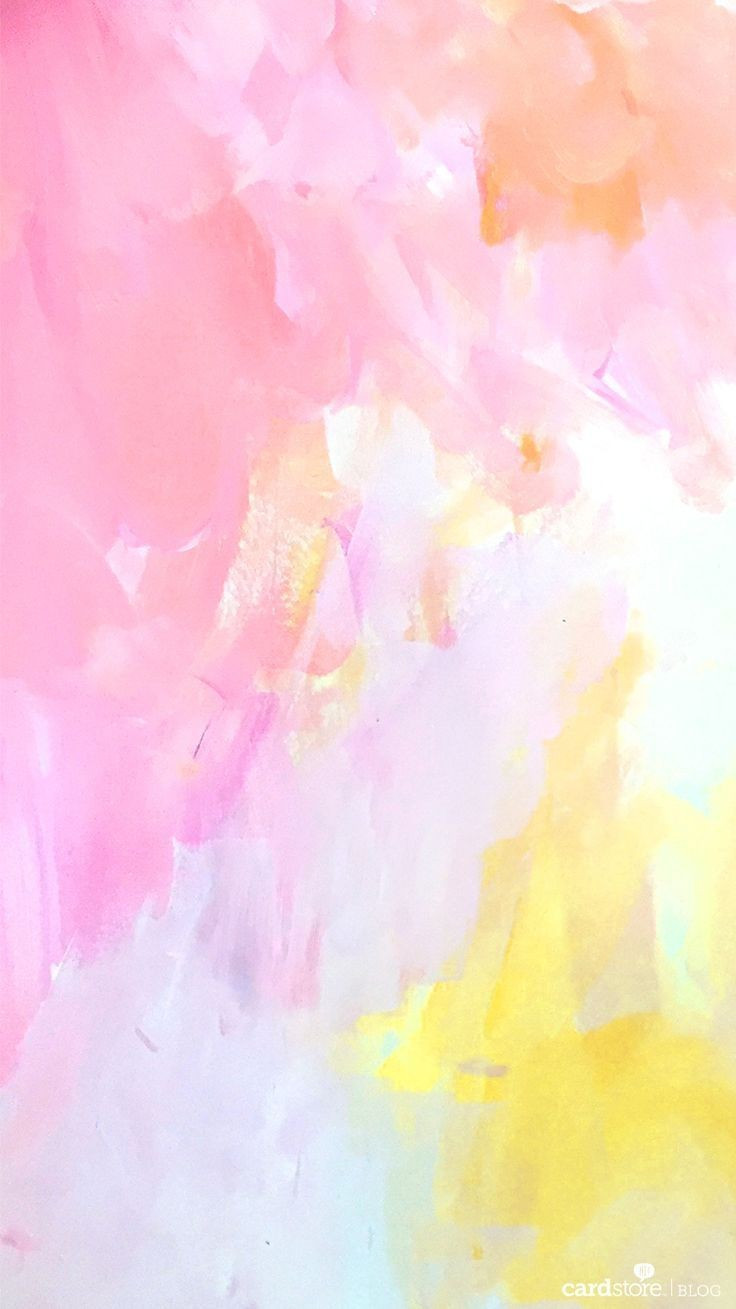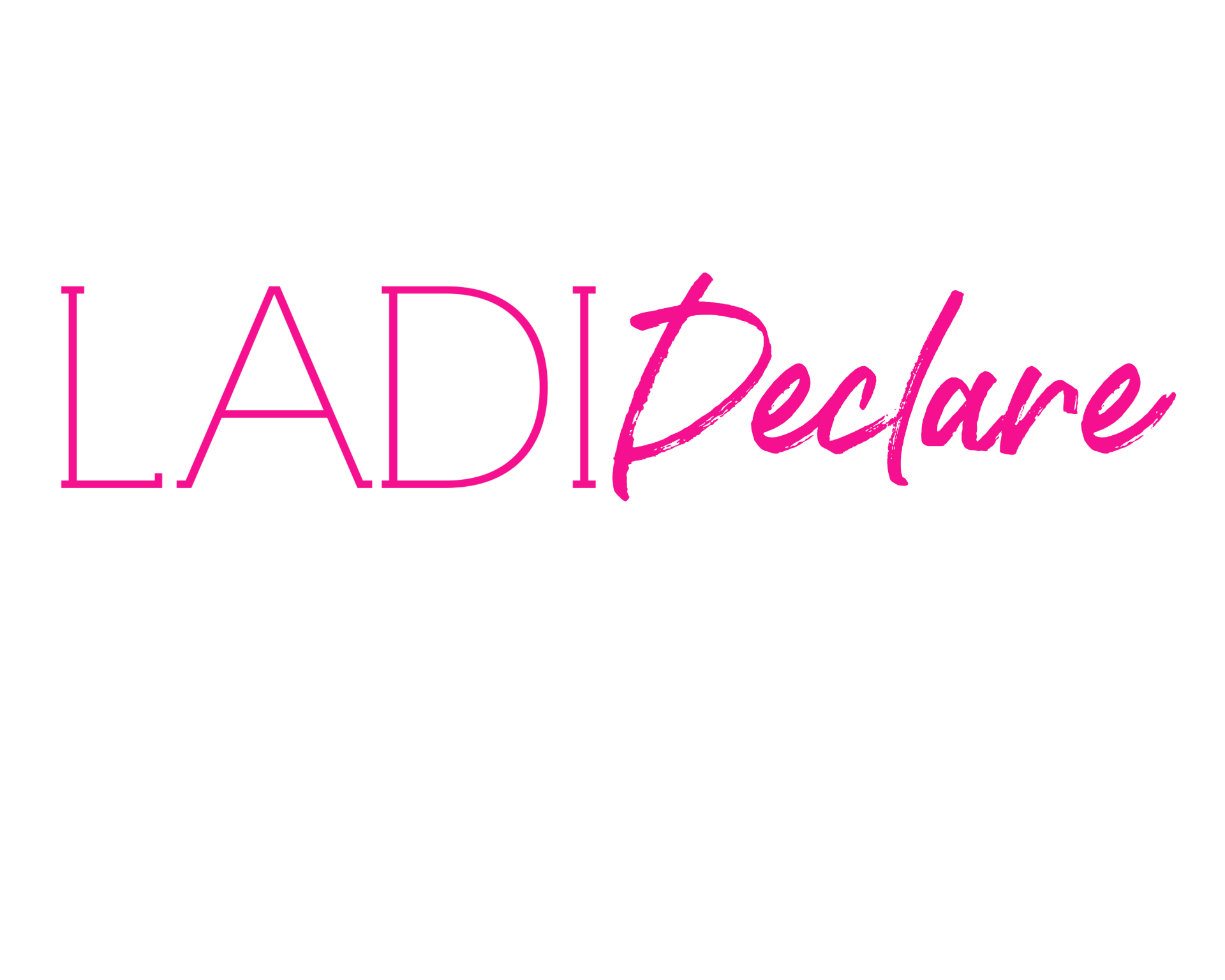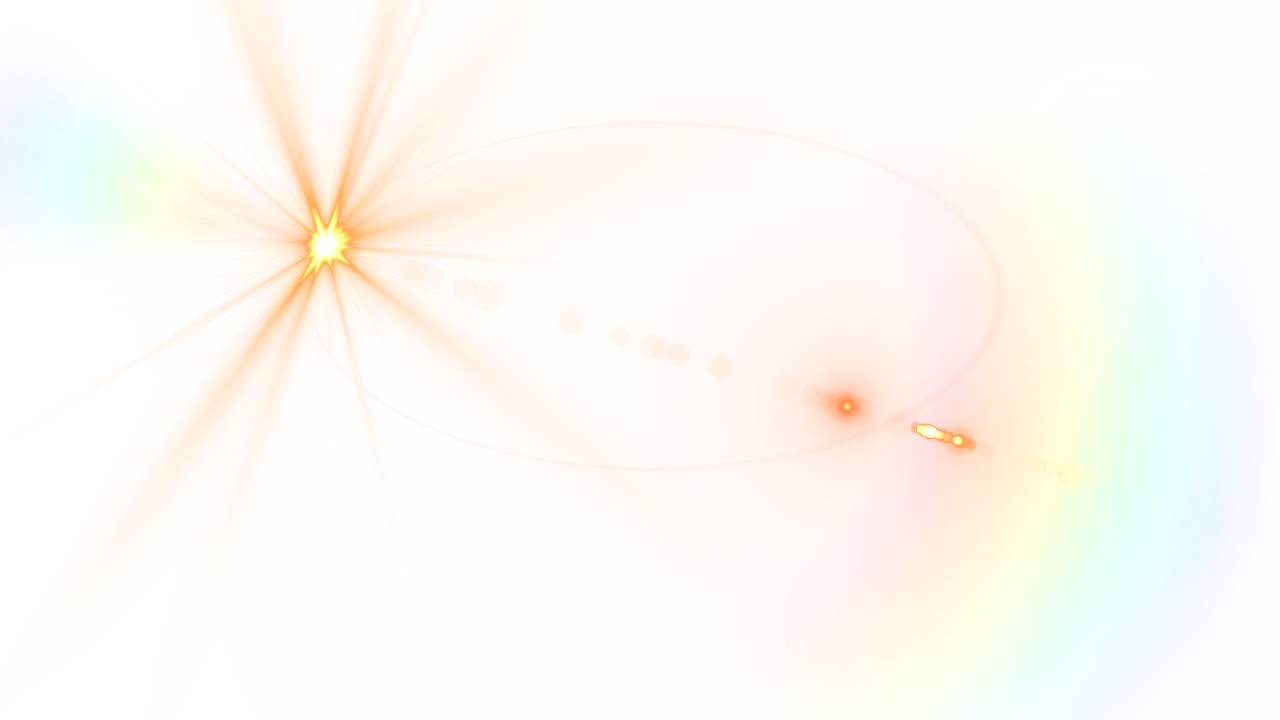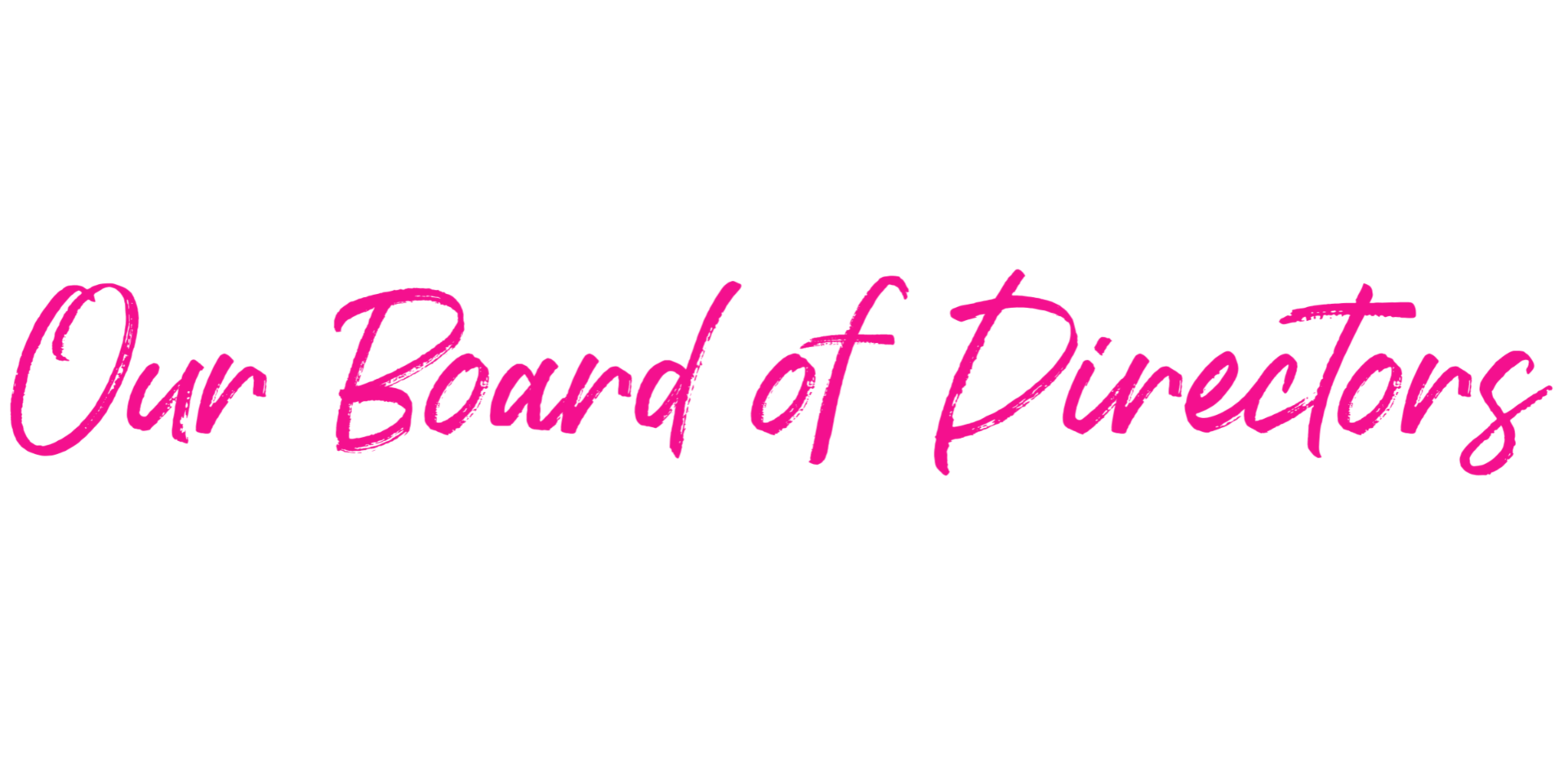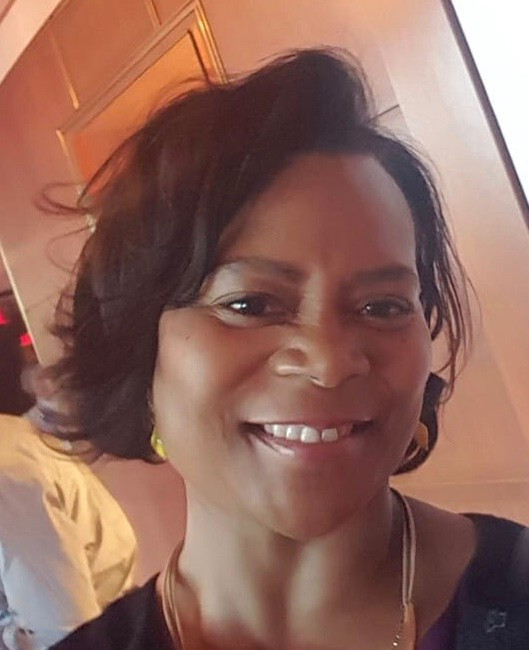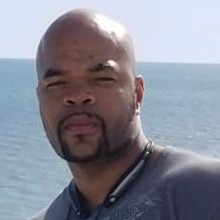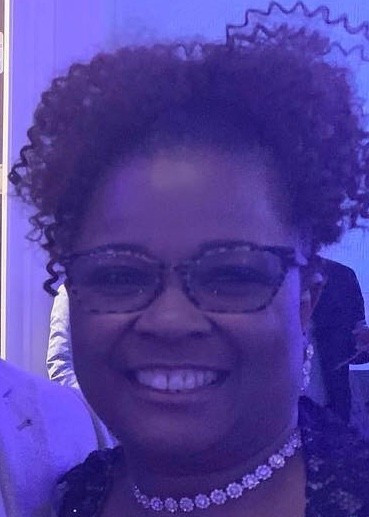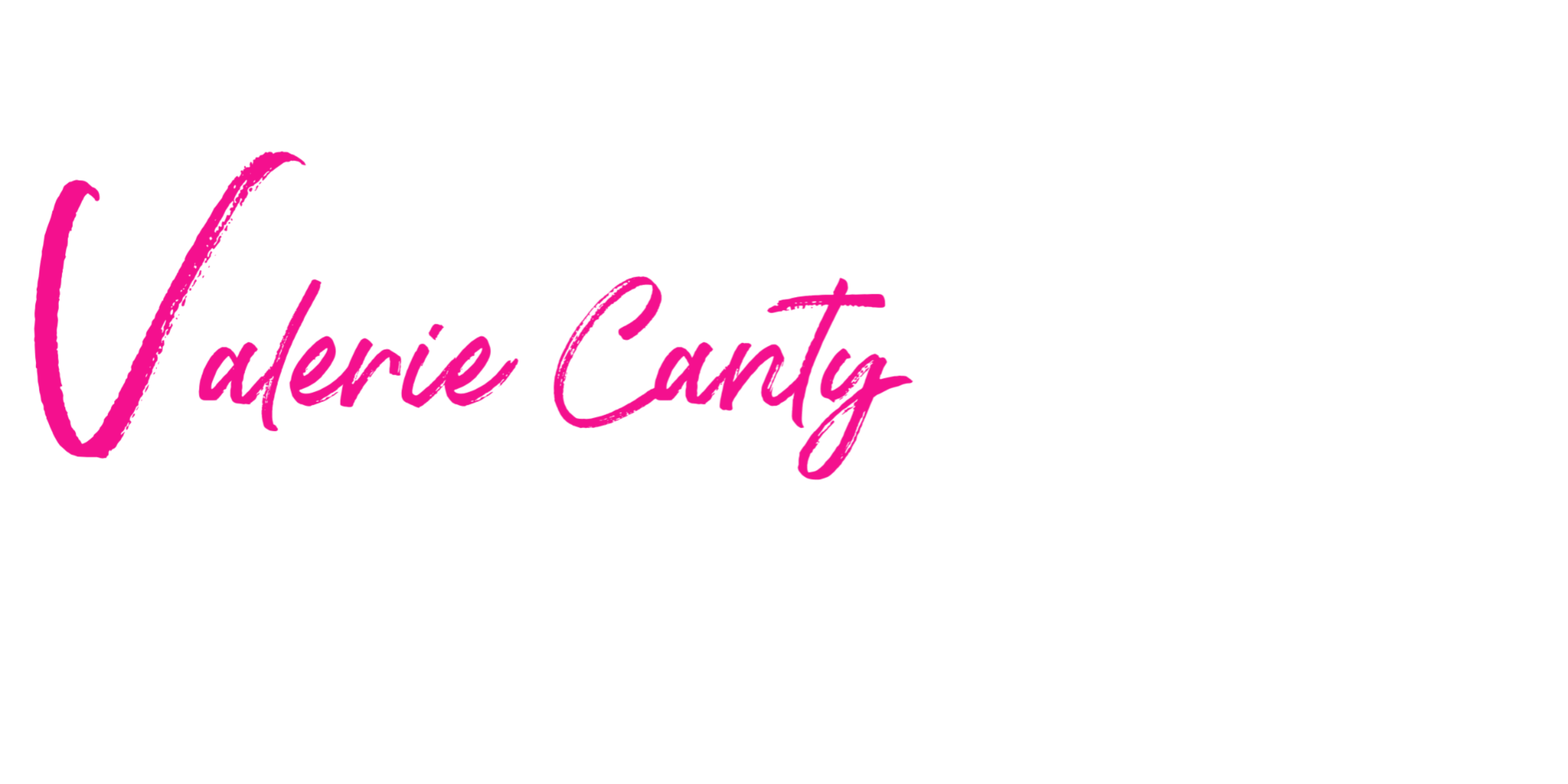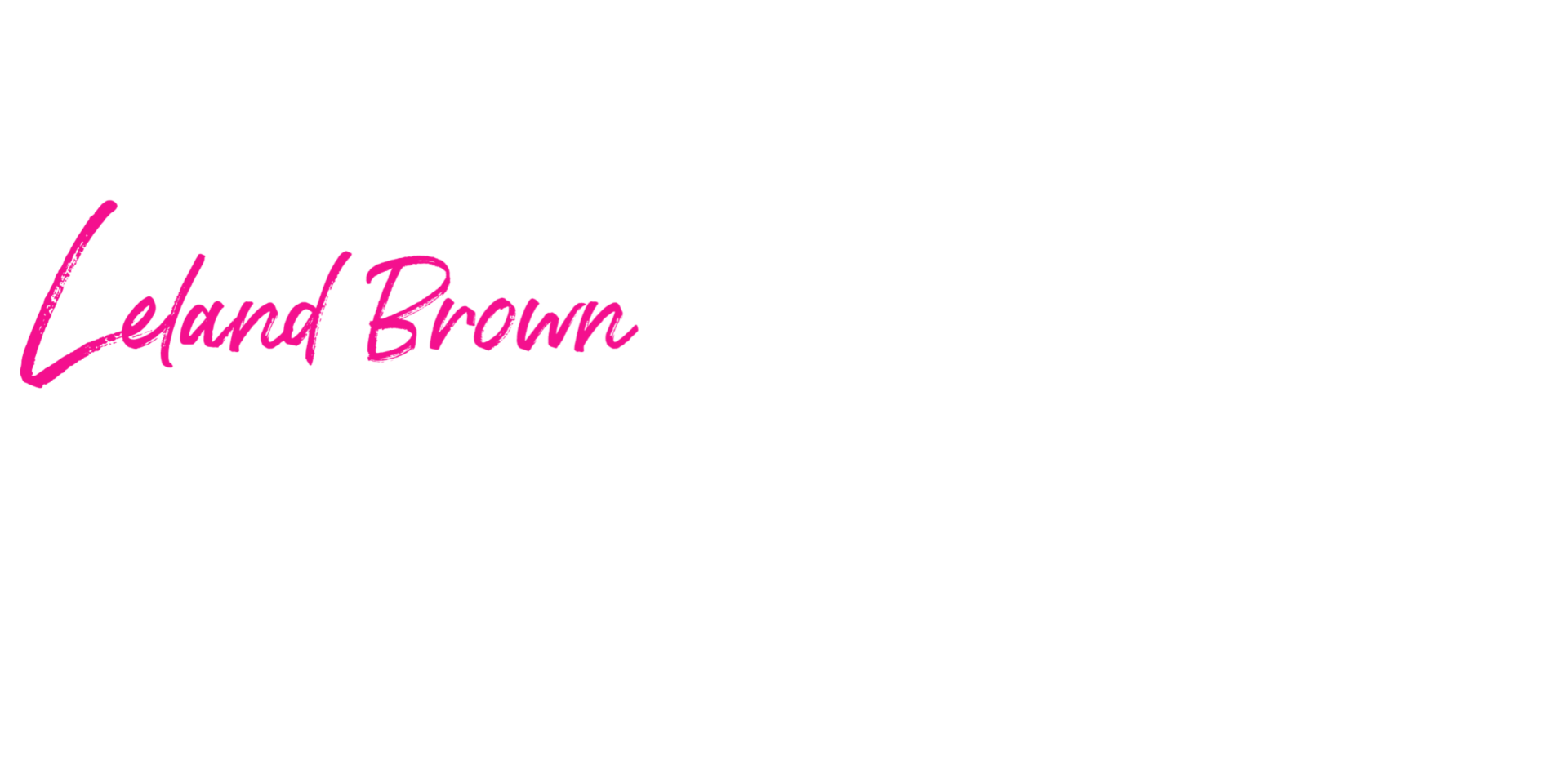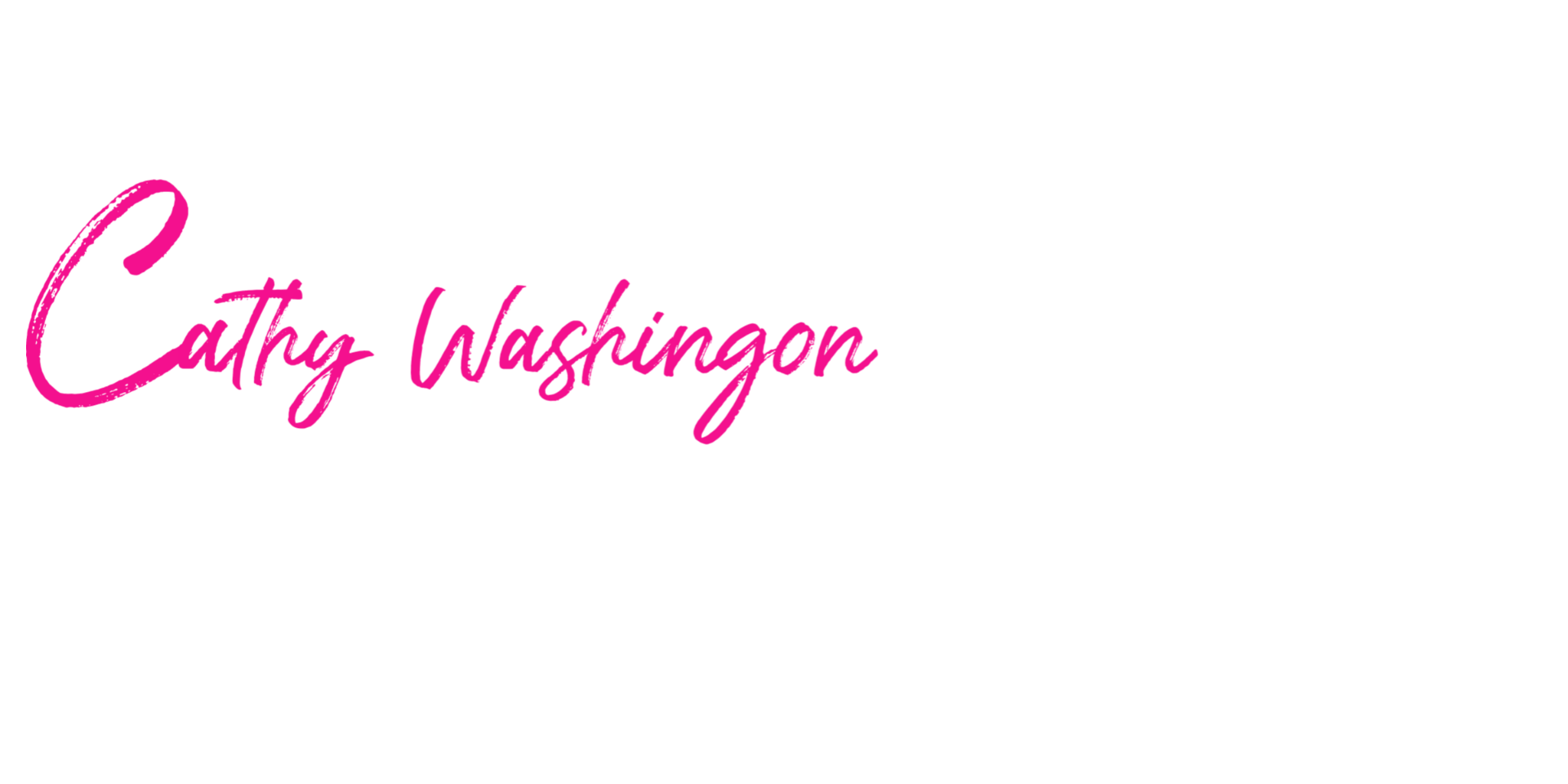 Valerie Canty holds the title of wife, mother and Nurse Manager of a busy Outpatient Physicians Practice at MedStar National Rehabilitation Network and have been doing Rehabilitation Nursing for 32 years, and she loves every bit of it. Prior to, she was in Medical Surgical/Oncology Nursing at a Veterans Administration Hospital in the area. My current role is managing Registered Nurses, Medical Assistants, working with Radiology Technicians and providers, and have clinical oversight of clinics in six locations including three Interventional Spine Center Suites in three locations: Chevy Chase MD, McLean, VA, and Washington, DC, with clinic locations at Georgetown University Hospital, Leisureworld in Montgomery County, MD, and Olney, MD.

She currently resides in Silver Spring Maryland, yet she works in Washington, D.C. and other areas in our Metropolitan area. She's been married for over 31 years and have an incredible relationship. Through her union she's been blessed with two awesome children, a son with a Military career after graduating college and a daughter having her MBA and living a great life not far from us in Washington, D.C., who is engaged. Valerie's hobbies include traveling, reading, cooking, and exercise.

She's extremely passionate about assisting our youth in equipping themselves for various challenges that lie ahead in life and gaining tools for navigating the maze towards maturity. While she feels this process is not easy, yet very rewarding. Valerie quotes, "I love what I do and feel honored and privileged to serve our community."

Leland Brown has a Bachelor of Science in Electrical Engineering from Lehigh University where his concentration was Wireless Technology and Digital Power Supply. He currently holds the position of Technology Development Director for Intel Federal, the technology enabling organization and interface of Intel Corp for United States Government (USG) solutions where he's moved up the ranks by showing his full potential. He's had the privilege of working at United States Department of Defense-US Army Communication and Electronics Command (CECOM), Sprint PCS in the Philadelphia MTA, MetroPCS-Philadelphia and Verizon Wireless-Philadelphia. He built his experience through providing technical direction and support on key initiatives, managing the design for the Philadelphia CDMA Design Group to ensure continuity of the CDMA-EVDO network architecture as we combined the former Nextel and Sprint wireless network infrastructure assets, contributed to the US Northeast build plan and expansion as a Philadelphia Network Performance Lead and Point of Contact for the CDMA and LTE Network for performance metrics, optimization and network capacity management and adopted a "frame of concept" transformation in the approach to network design from a Macro cell tower centric methodology to a distributed access (DAS, Small Cell, in-building) multiple frequency and cell densification architecture to prepare Verizon's network for future data traffic usage and modular build requirements.
When Leland isn't working, he is the father three amazing children, two boys and one girl. He found interest in LADIDeclare after believing in its mission and vision due to being a a single parent and adopting the idea it takes a village to raise a child. He sees the youth as our future and desires to assist in anyway he can to bring his gifts in talents to support the youth.