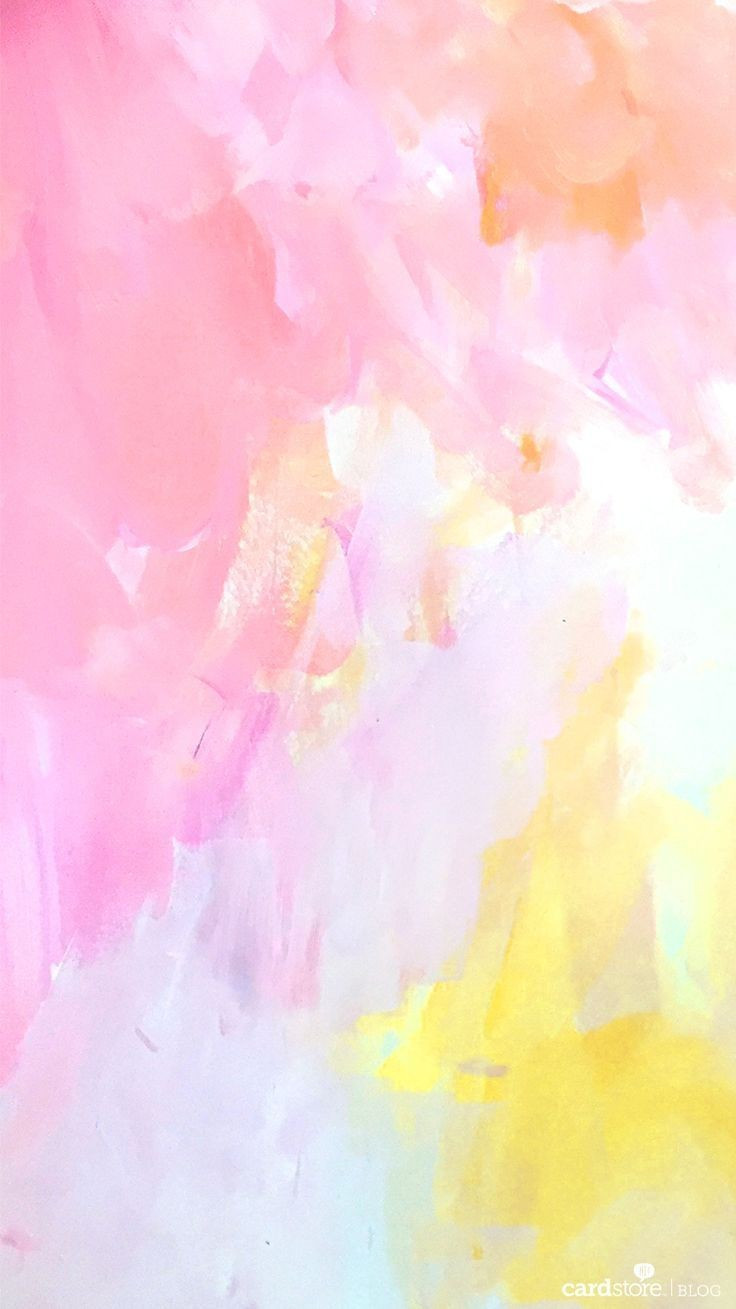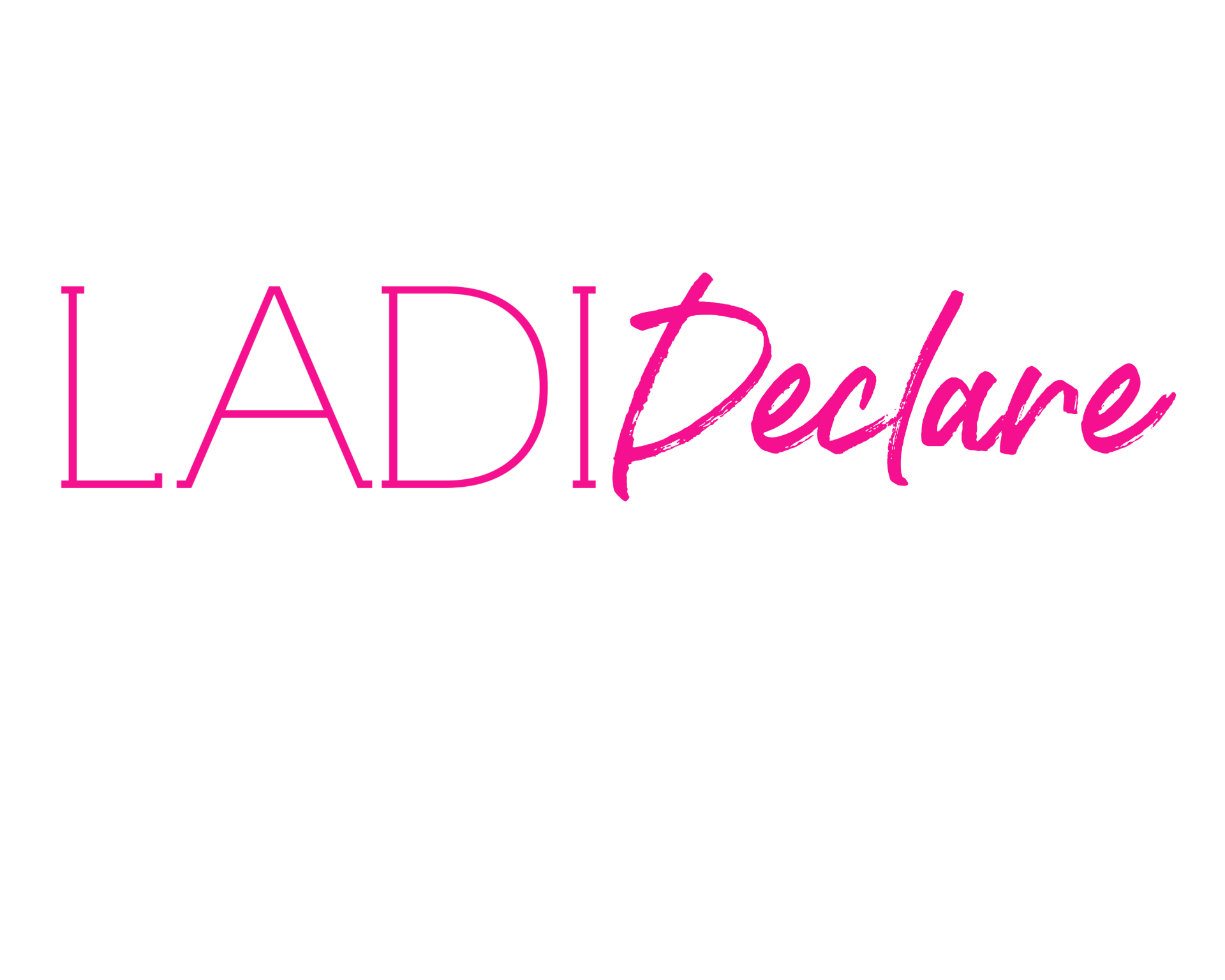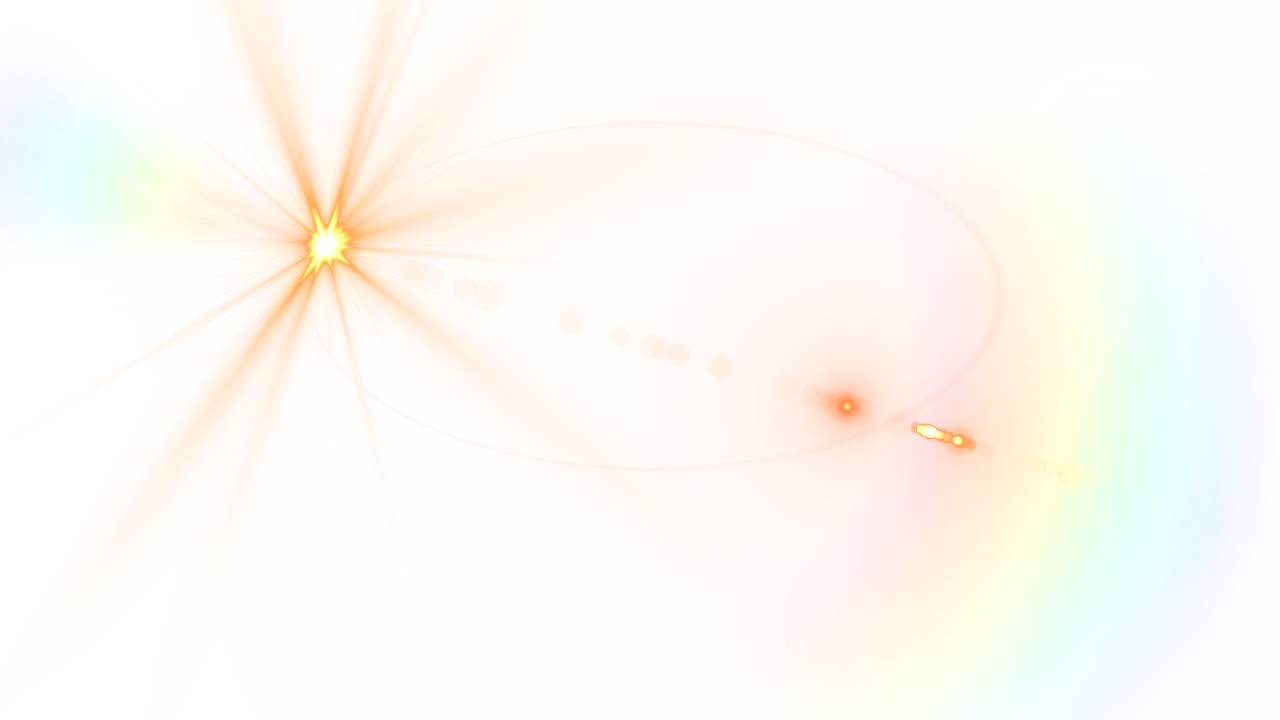 is a two part personal development series seminar where young women will learn what it means to be a queen in today's society where women battle with self-respect, low self esteem and body image issues. This program was created for young ladies ages 12-18 to help assist in building positive self-esteem, self-assurance and overall wellness within themselves and their role in society. Reet breaks down how to debunk and overcome becoming a victim of objectification and embrace her worth.
In today's society, women face many different forms of gender oppression and discrimination, one being objectification. While objectification of women has been a social issue for years, the level of exploitation is at an all time high. The portrayal and exploitation of women serves as an epidemic in way of dehumanizing females as a whole. According to objectification theory, the internalization of sexual objectification leads to constant self-monitoring, creating a state of self-consciousness that breeds feelings of shame and anxiety (Fredrickson & Roberts, 1997). Newer studies support this assertion, finding that self-objectification is in fact correlated with higher rates of body shame and appearance anxiety (Augustus-Horvath & Tylka, 2009; Miles-McLean et al., 2015; Szymanski & Henning, 2007). The detriment of objectification reveals that females suffer from; low self-esteem, depression, eating disorders, expensive and potentially dangerous cosmetic and plastic surgeries, increased sexual and violent victimization, and profound lack of trust and feelings of personal and gender safety. The purpose of Queen Academy is to lay a foundation for each participant to evolve into confident, accomplished and successful women and debunk negative possible outcomes. To schedule this seminar for your school, church or other organization CLICK HERE!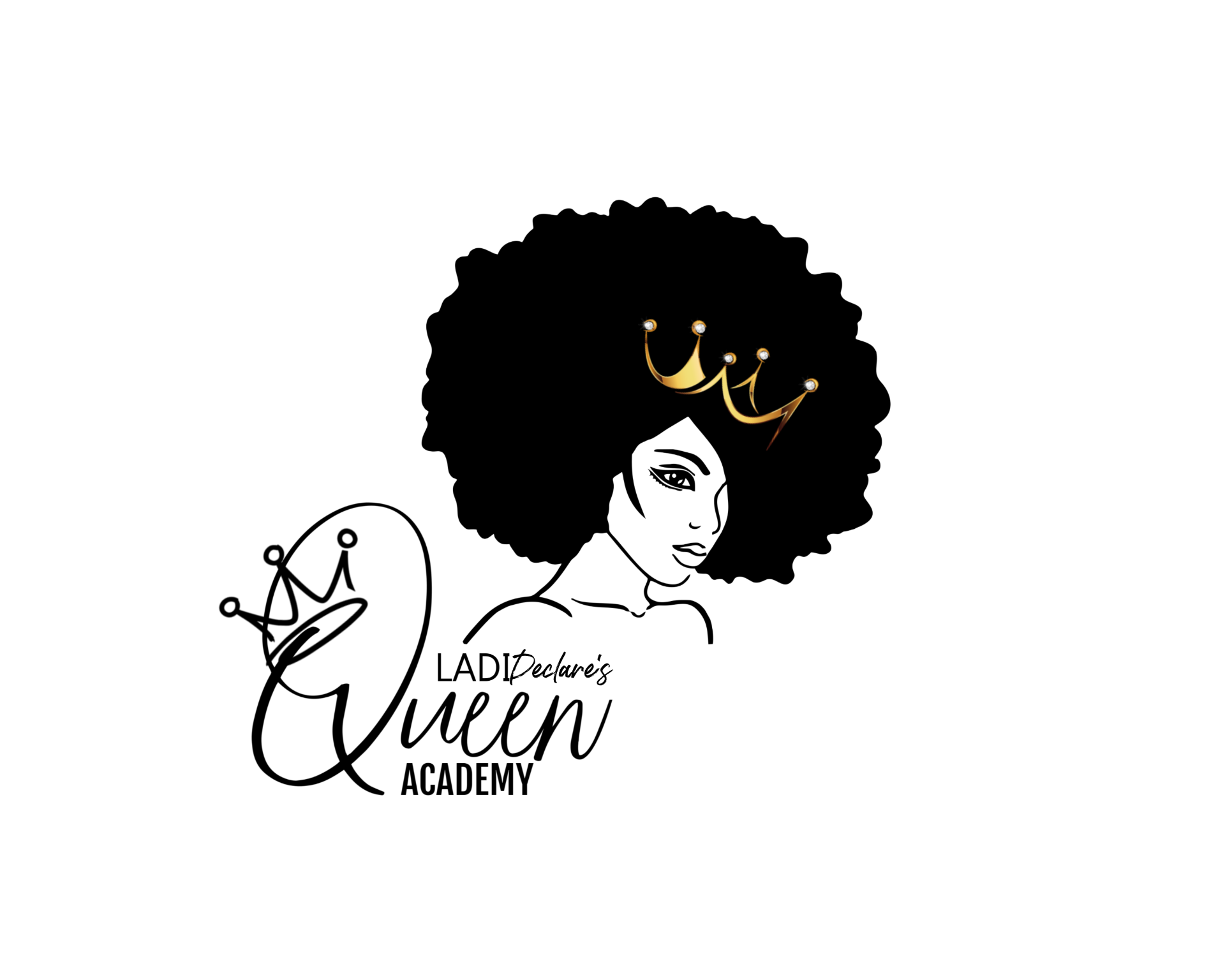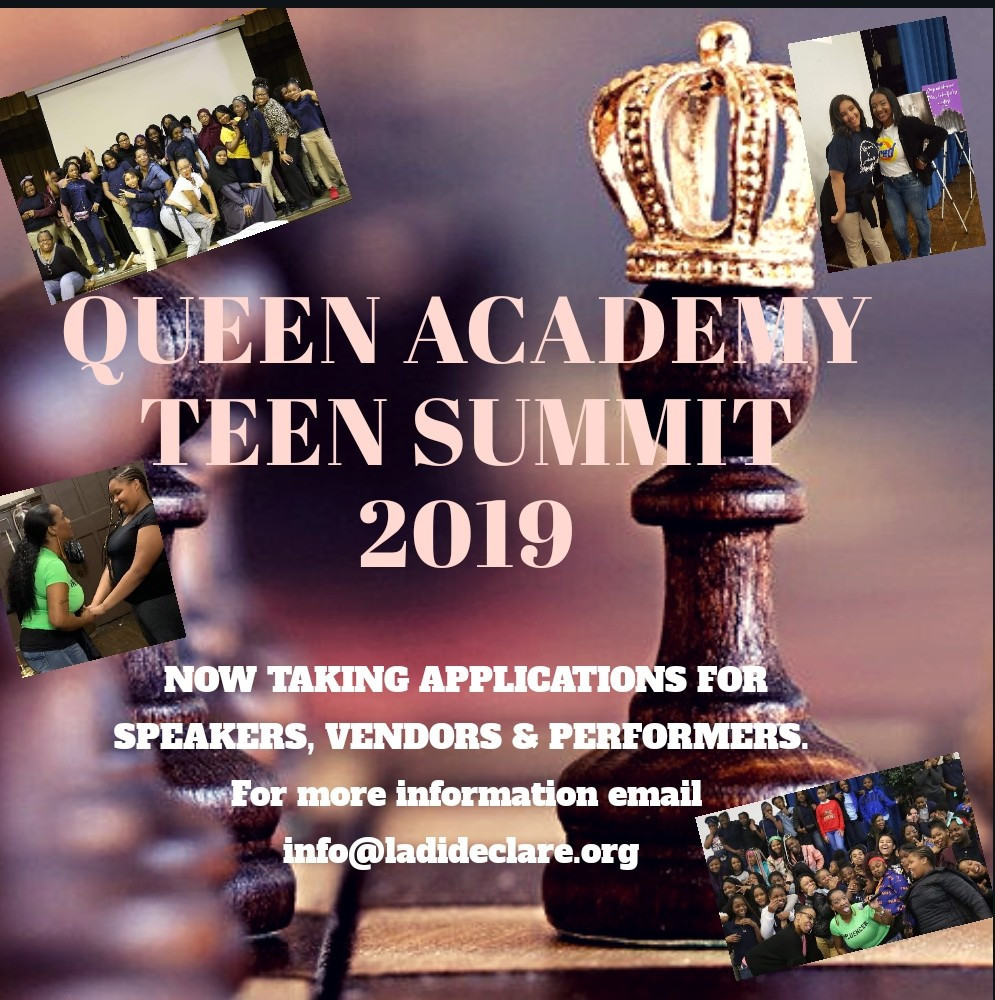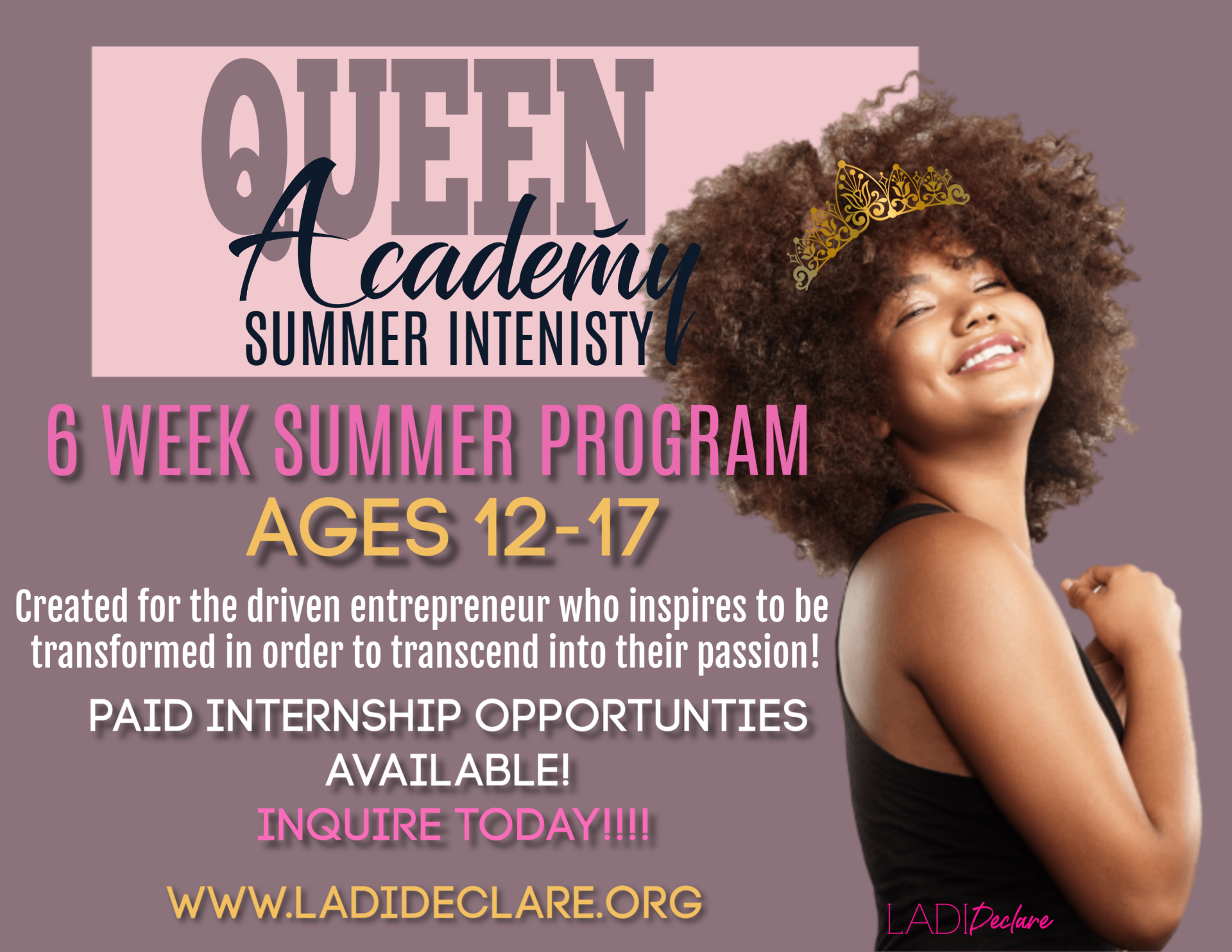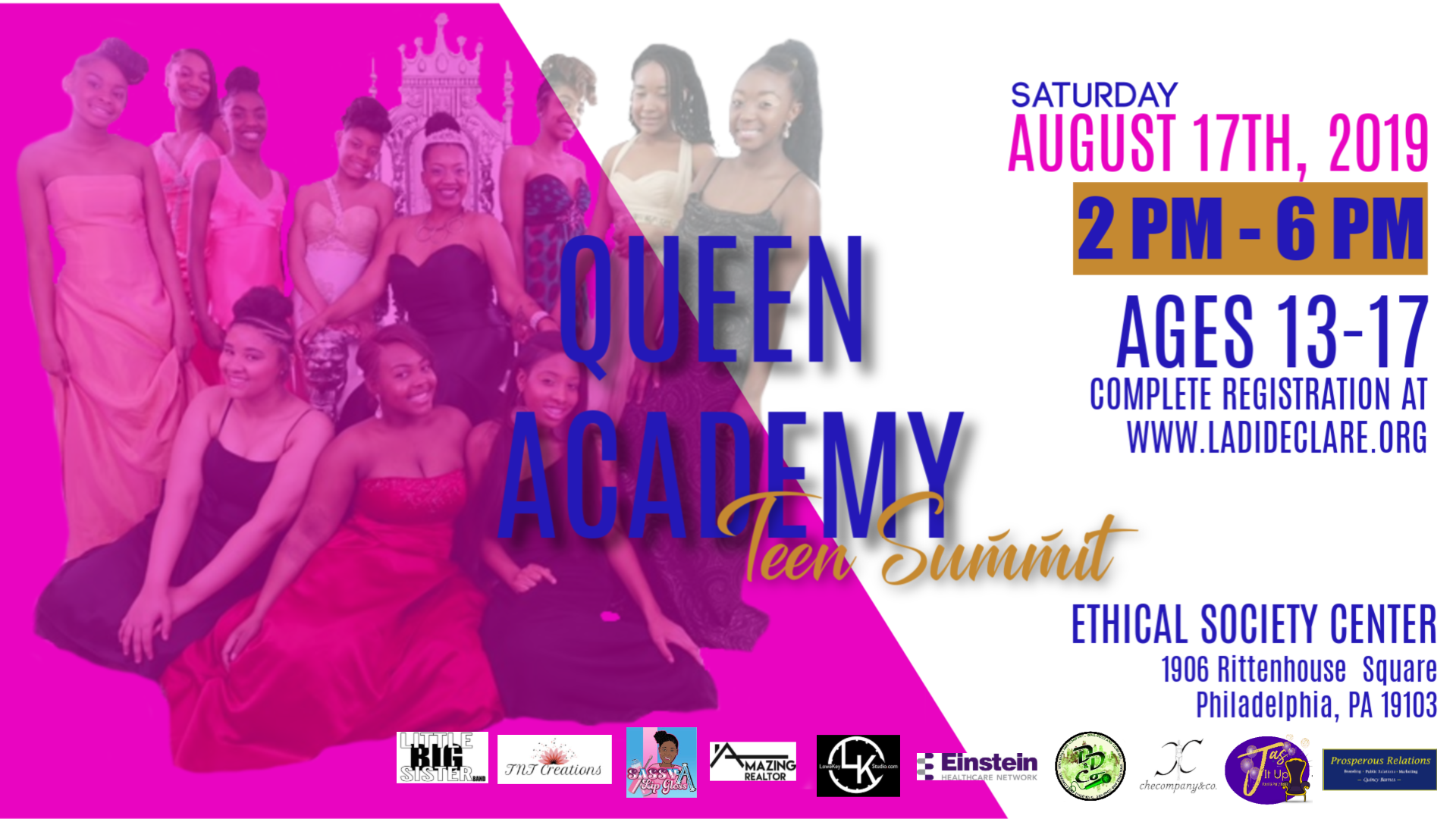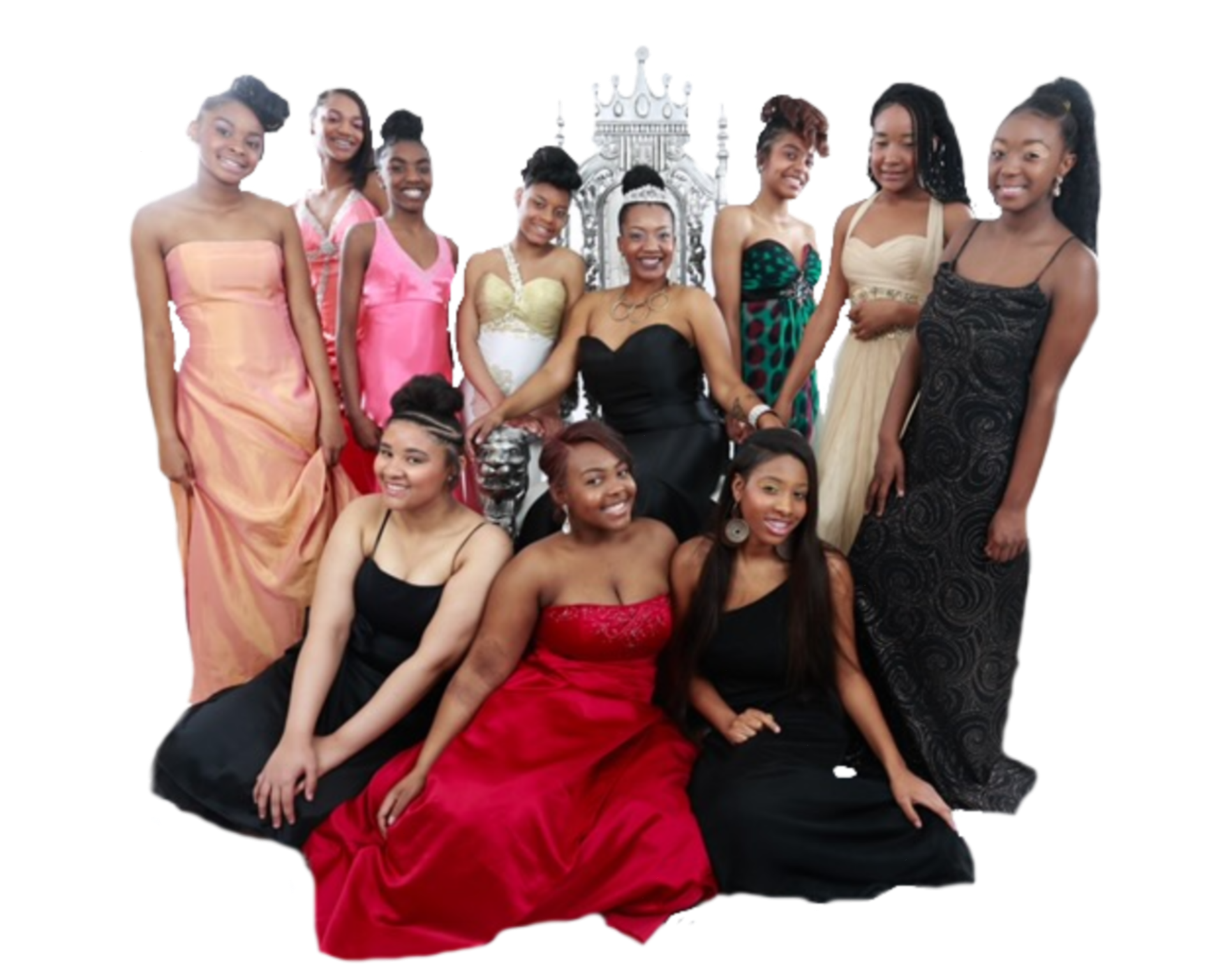 Click HERE to learn more about Summer Intensity!
Click HERE to learn more about Teen Summit!
Click HERE to learn more about Vending with us!