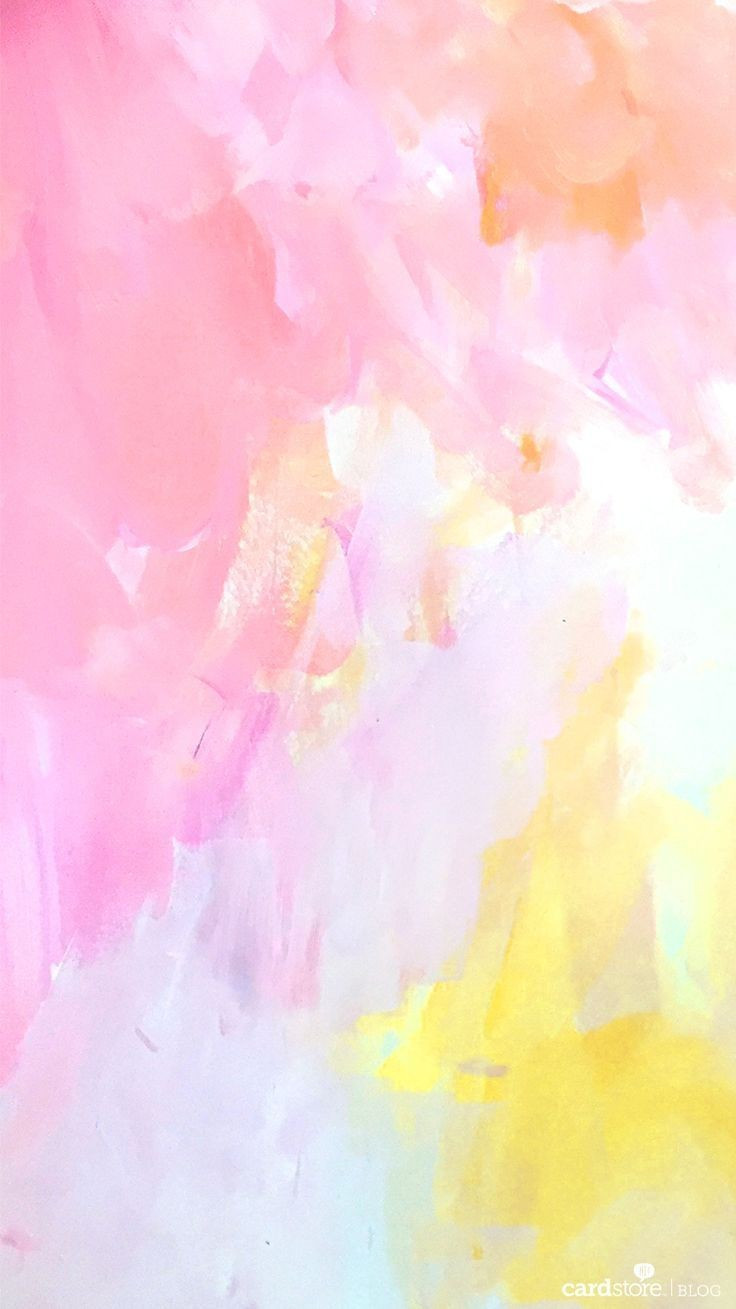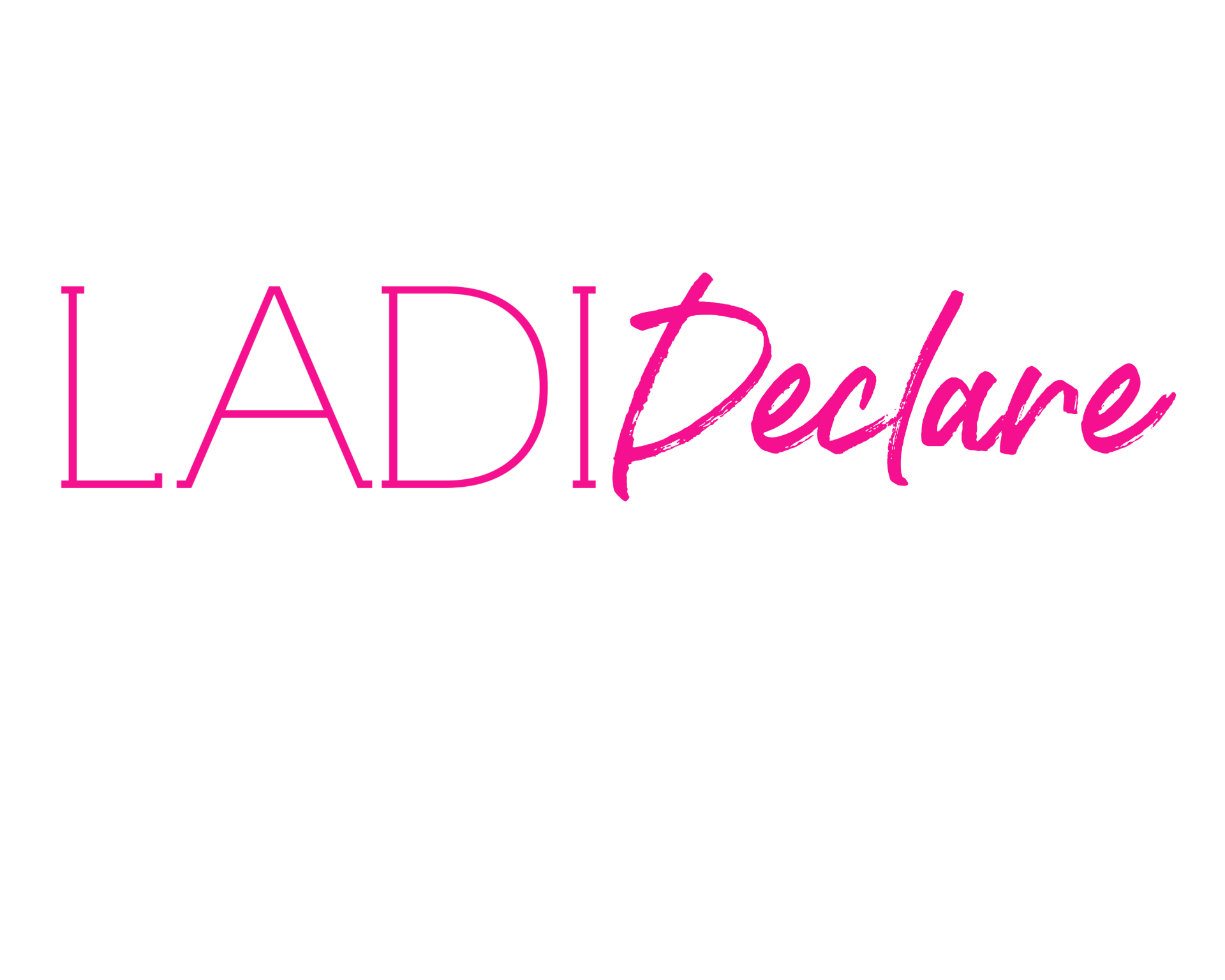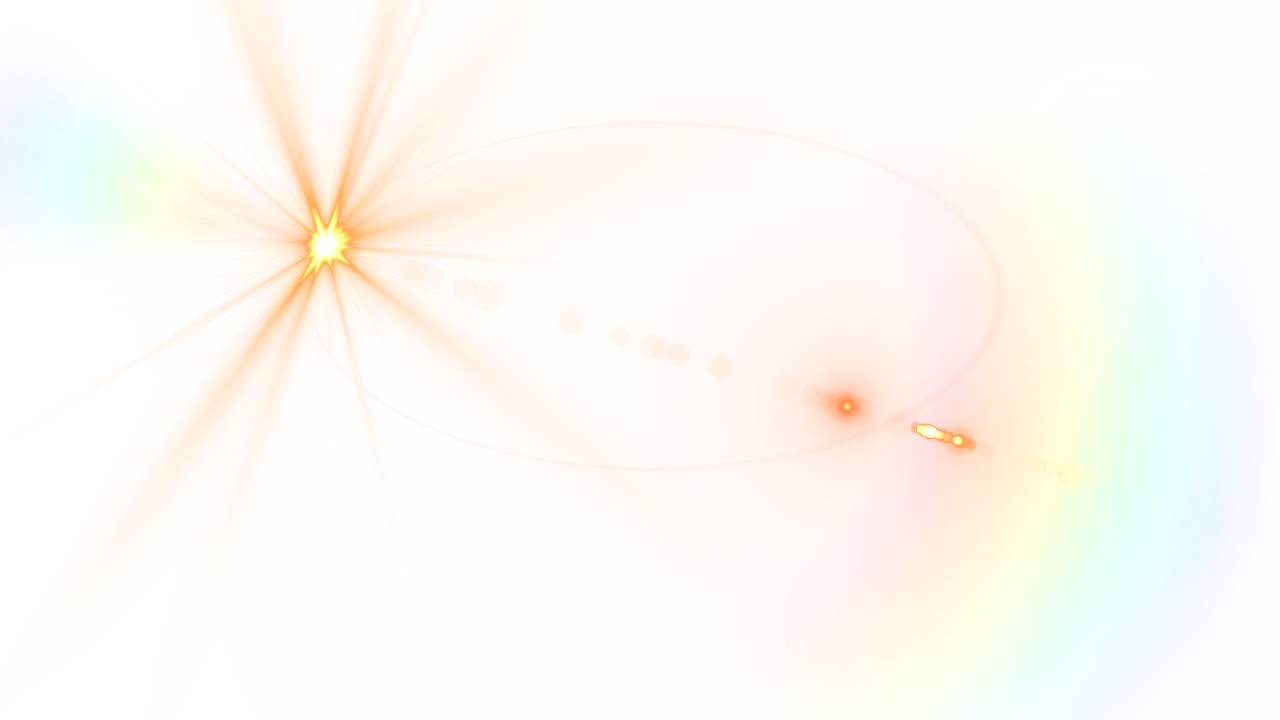 is a personal development program where young women learn what it means to be a queen in today's society where women battle with self-respect, low self esteem and body image issues. This program was created for young ladies ages 6-18 to help assist in building their own business, building financial wealth and independence, positive self-esteem, self-assurance and overall wellness within themselves and their role in society. The purpose of Queen Academy is to lay a foundation for each participant to evolve into confident, accomplished and successful women and debunk negative possible outcomes while embracing her worth by way of becoming their own BRAND and owning their PERSONAL DESTINY.
Young Queens can join the Queen Bee Village during the school year by enrolling in our program which focus on Business Branding (Entrepreneurship), Positive Self Esteem and Sisterhood Building, Health and Wellness and Academic and Financial Wealth Coaching. We meet bi-weekly, (day varies depending on chapter location). To join our village CLICK HERE!
Queen Academy also offer seminar sessions where we bring the POSSIBILITIES to your doors by EDUCATING, ENLIGHTENING and EMPOWERING your youth. To schedule this seminar for your school, church or other organization CLICK HERE!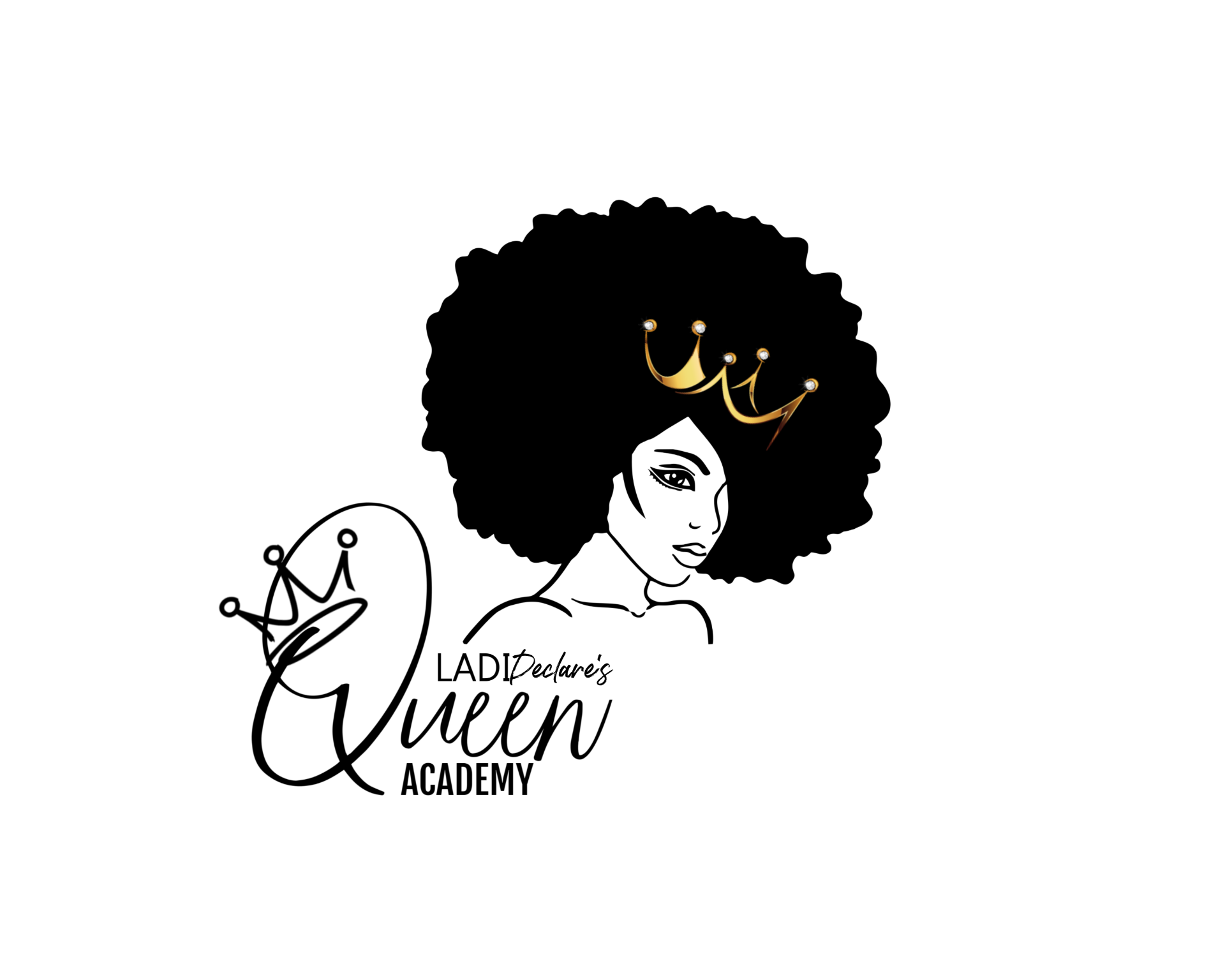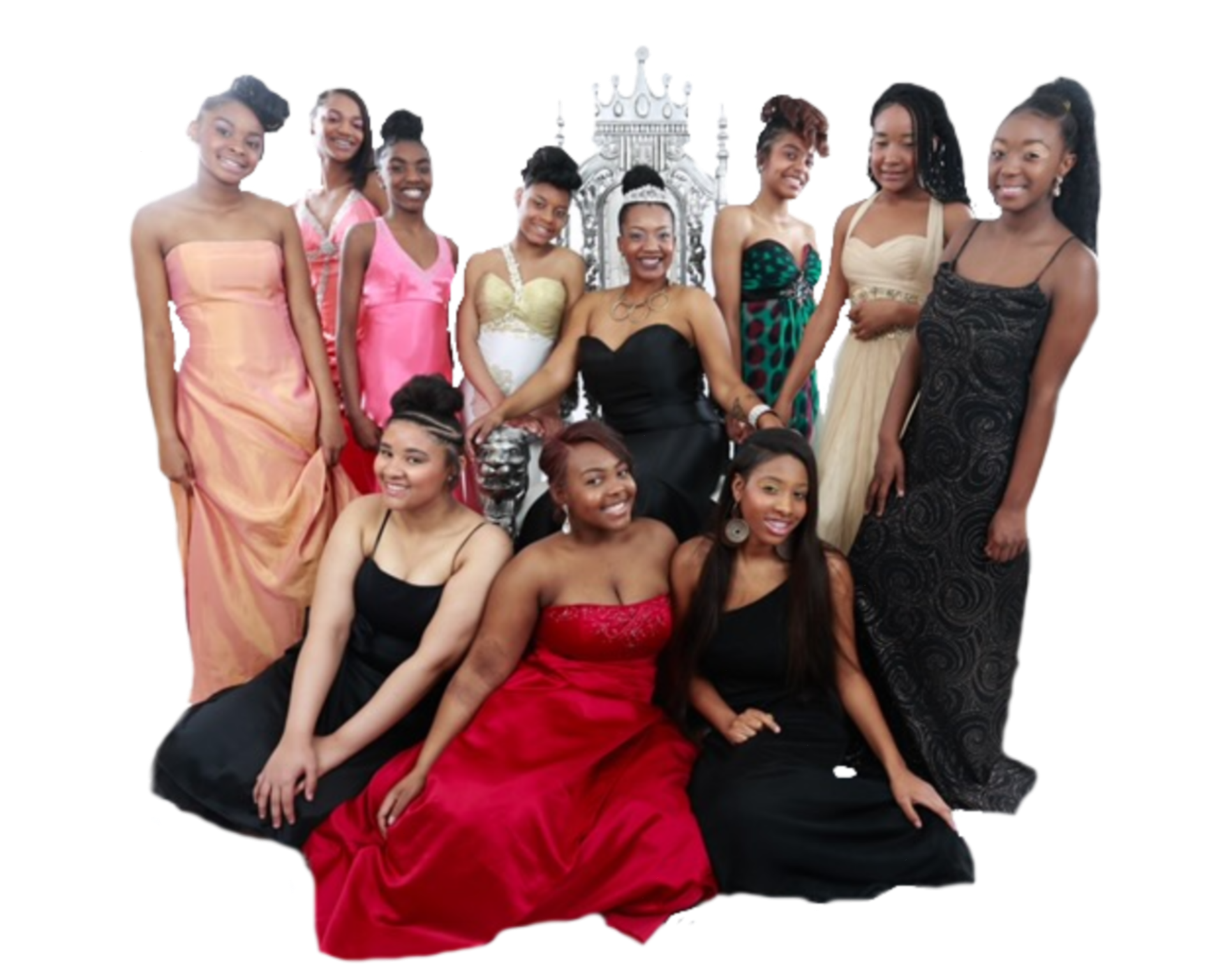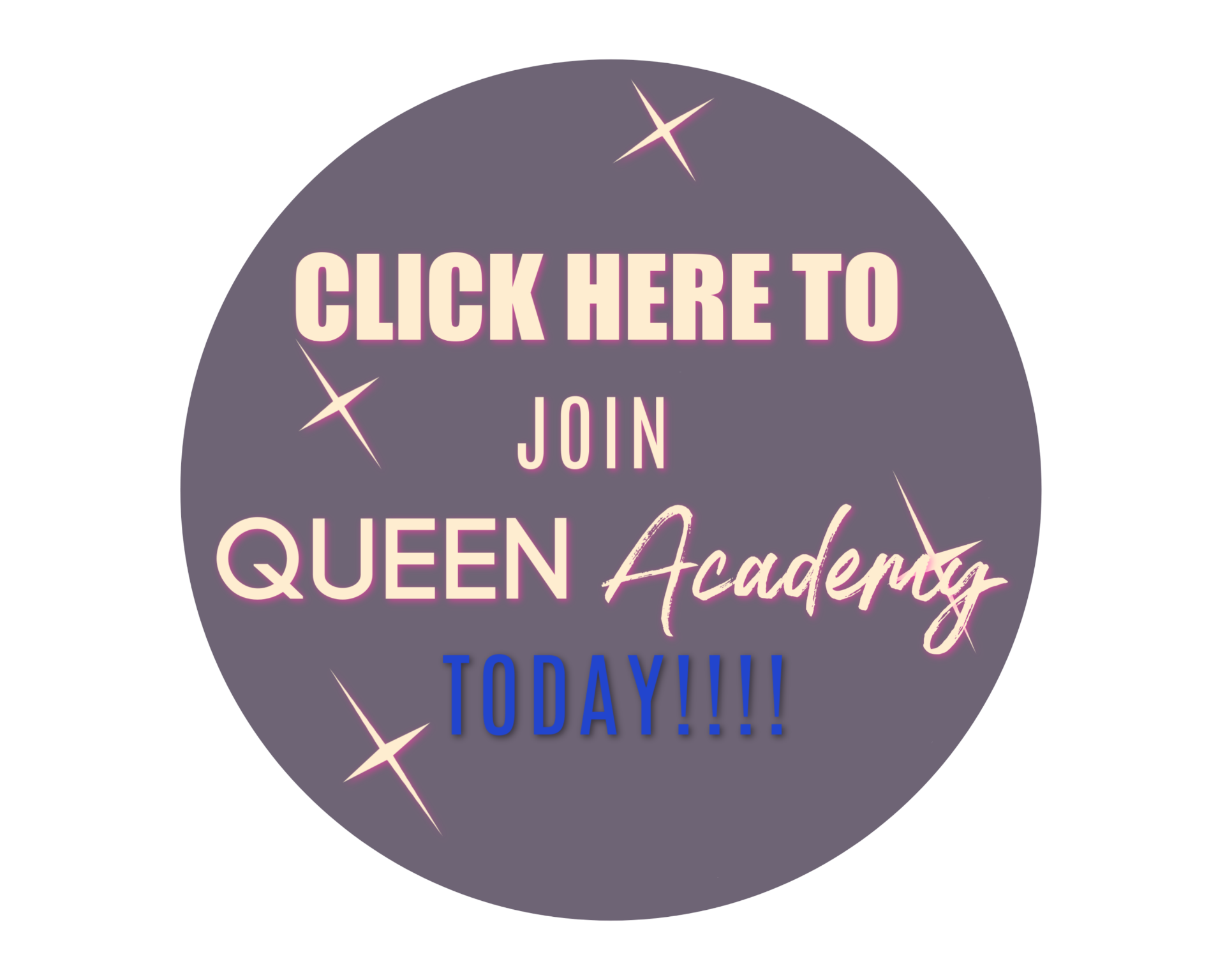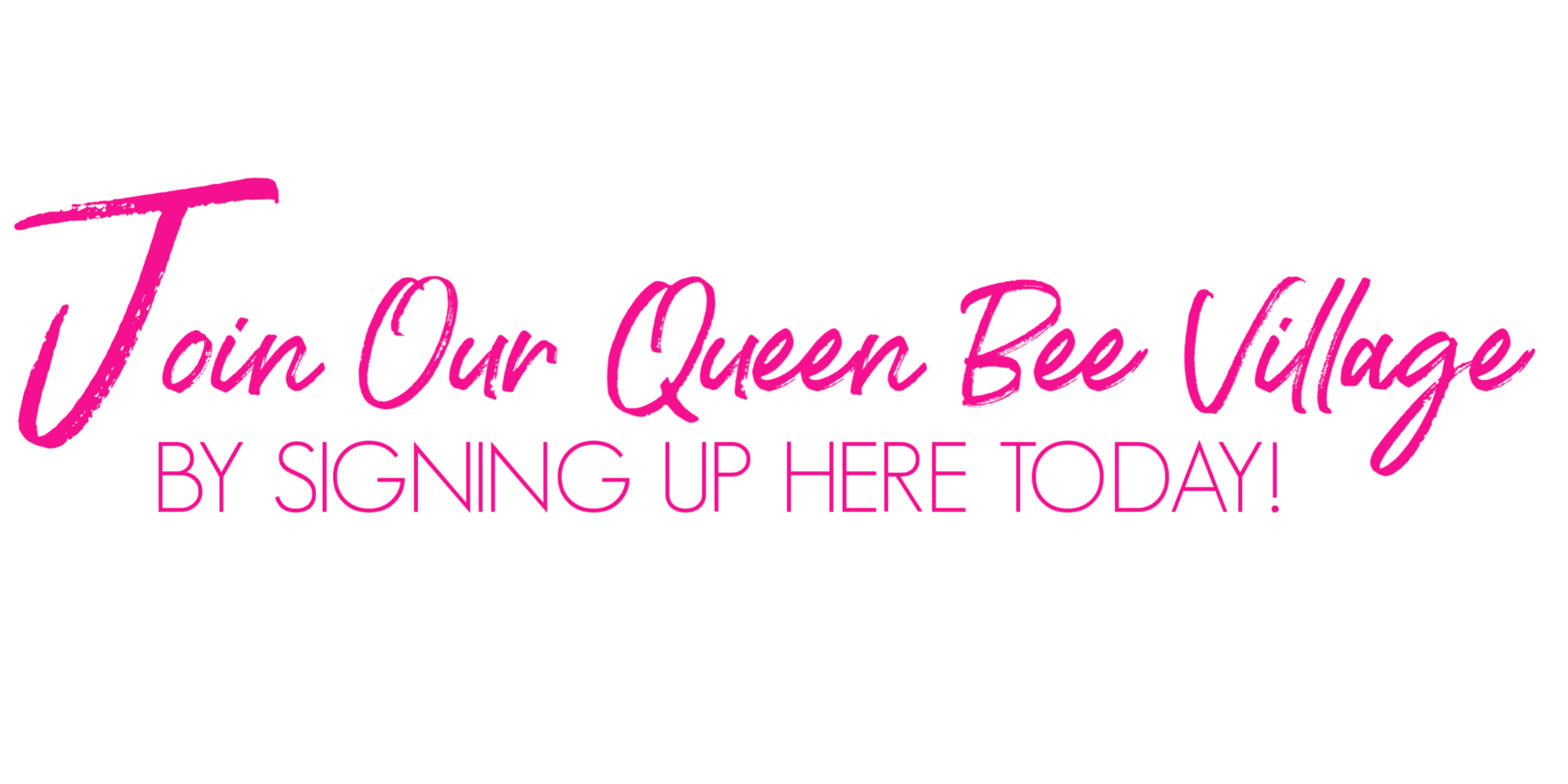 Please note, registration opens for Queen Academy Juniors 2020 November 11th, 2019.
Registration runs from November 11th, 2019 to January 3rd, 2020.
Program starts January 15th, 2020 and meeting days and times varies depending on location.
This year we are proud to announce Queen Academy Juniors will have a chapter in the following areas of Philadelphia:
North Philadelphia
By completing the form below you are taking the a MAJOR STEP! This serves a a PRE-REGISTRATION and someone from our Creative Team will be in contact with YOU!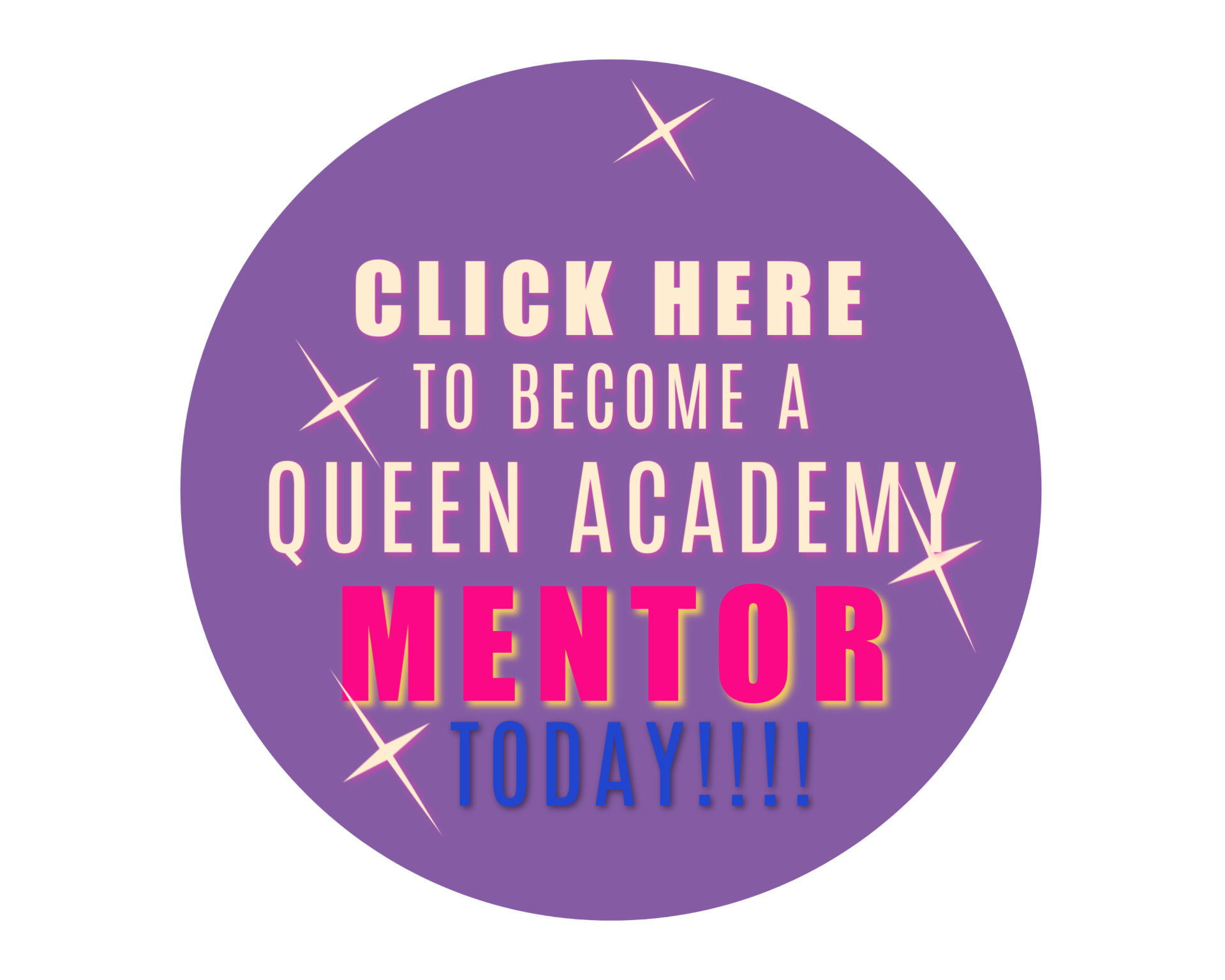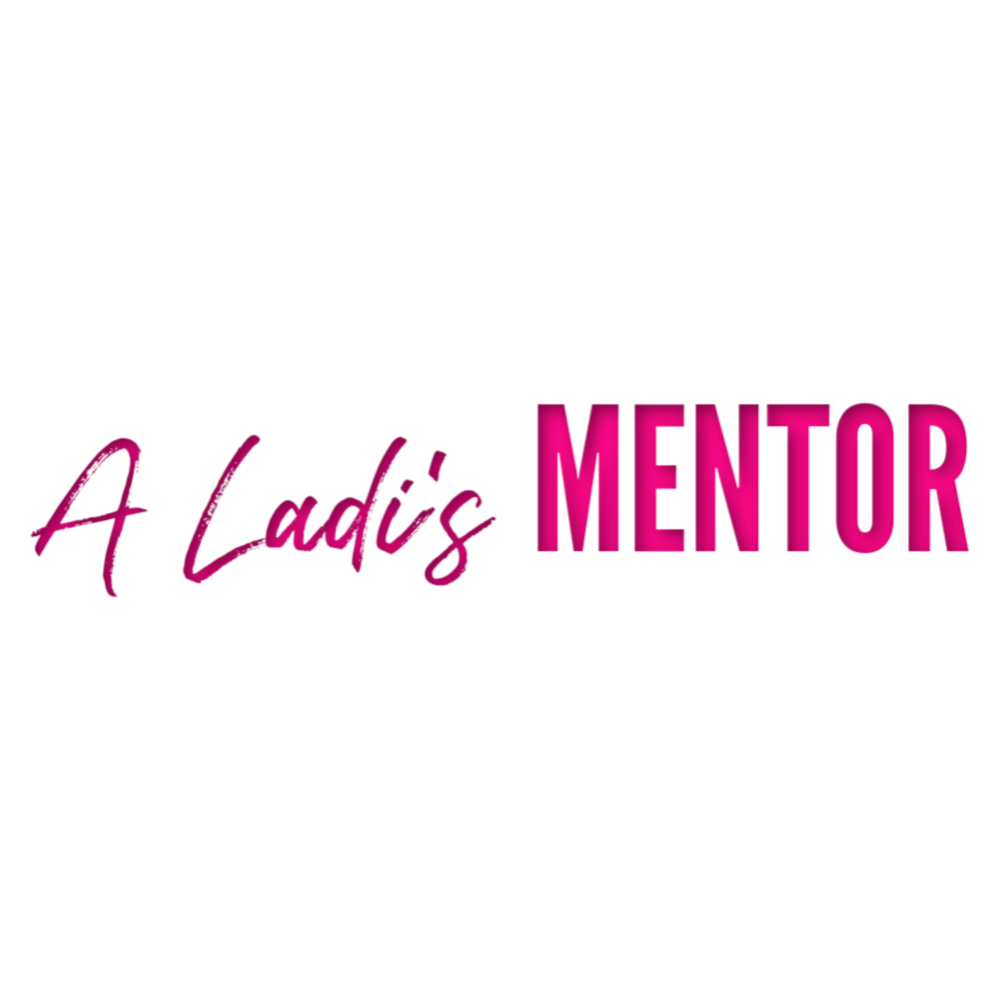 Every young lady deserves a mentor! Someone who cares and is trustworthy in helping to BUILD her tomorrow. You can be that someone when you sign up to be LADI's Mentor Today! You'll learn being a LADI's Mentor is one of the most enjoyable and fulfilling things you'll ever do. Get ready to add to your wall of personal fame, a woman who's helped shape a young queen's future for the better by empowering them to understand their WORTH. And the best part is, it's actually a lot of fun. Be the change she needs to help her move the UNIVERSE!

Interested in becoming a LADI's Mentor simply complete the form below and a Creative Team Member will be in contact with YOU!



How often do the girls meet?




During the school year we meet every other week for 2 hour sessions. During the summer we meet 5 days a week for 4-6 hours for 6 weeks.





How much are the monthly dues?




The monthly dues are $20.00 a month.





What does the monthly dues cover?




The monthly dues cover dinner, drinks and supplies.





What does the registration fees cover?




All registration fees go directly towards the end of the year Gala.





Why are enlisted Queen Bee's interviewed prior to enrollment?




Each Queen Bee is interviewed in way of learning who they are as individuals and to ensure both LADIDeclare and Queen Bee are a match for each other.





What is on the contract for?




Contracts are signed to hold both LADIeclare and Queen Bee accountable of set goals for the calendar year. The purpose of Queen Builders is to ensure every young lady walks away better than they came.





How do you help build a business or brand?




Every Queen Bee who has a passion for developing a business will meet one on one with founder Reet Green to develop a business plan and will be provided the needed tools and strategies to execute a business. Each plan is a case by case experience.





How many trips do they attend?




Trips are planned in advance and every Queen Bee is given the option to attend all trips if their schedule permits. Some of the trips scheduled for 2019-2020 are as follows: Horseback Riding, Black Wax Museum, Black Museum in DC, HBCU College Road Trip, Queen Academy takes Broadway in NY and several more.





Are the trips free?




The cost of the trips vary.





Will every Queen Bee receive a mentor?




Every Queen Bee will receive a mentor. All Queen Bee's who are building a business will receive 2 mentors.





Registration will be accepted and based on availability. Class sizes are limited and fill up quickly. Registration will be accepted on a first come, first served basis. For these reasons, you may wish to register as soon as you know your fall schedule.

How to Register:
Please note, you are not registered until you've completed the following:
Completion of a program application (different than a pre-registration online inquiry).
You've attended an open house session.
The enlisted Queen Bee has completed a formal interview with panel.
A contract between enlisted Queen Bee and LADIDeclare Creative Team Member has been signed .
Registration fee paid. (LADIDeclare accepts credit card or debit, money orders, cash or cash app payments ONLY. Payments must be made out to: LADIDeclare or cash app payments: $ladideclare)

All interviews and payments will be conducted and collected the day of our OPEN HOUSE. Paper work can be submitted prior to by an email attachment to info@ladideclare.org or you may register in-person the day of OPEN HOUSE. We do not offer online registration so we may have the opportunity to connect with you personally.

Family Discount
LADIDeclare offers an additional 10% discount for families with multi Queen Bees.

Refunds
LADIDeclare do not offer refunds- this includes any semester, monthly dues or registration fees.