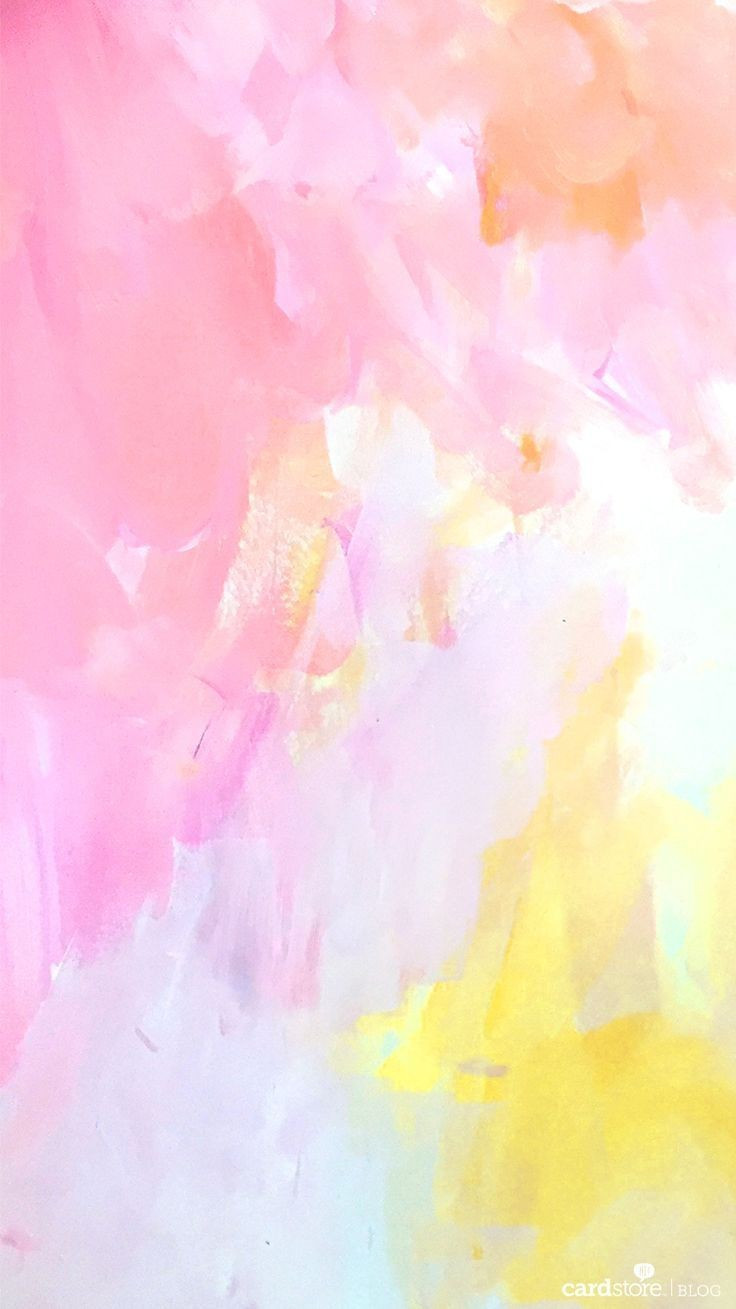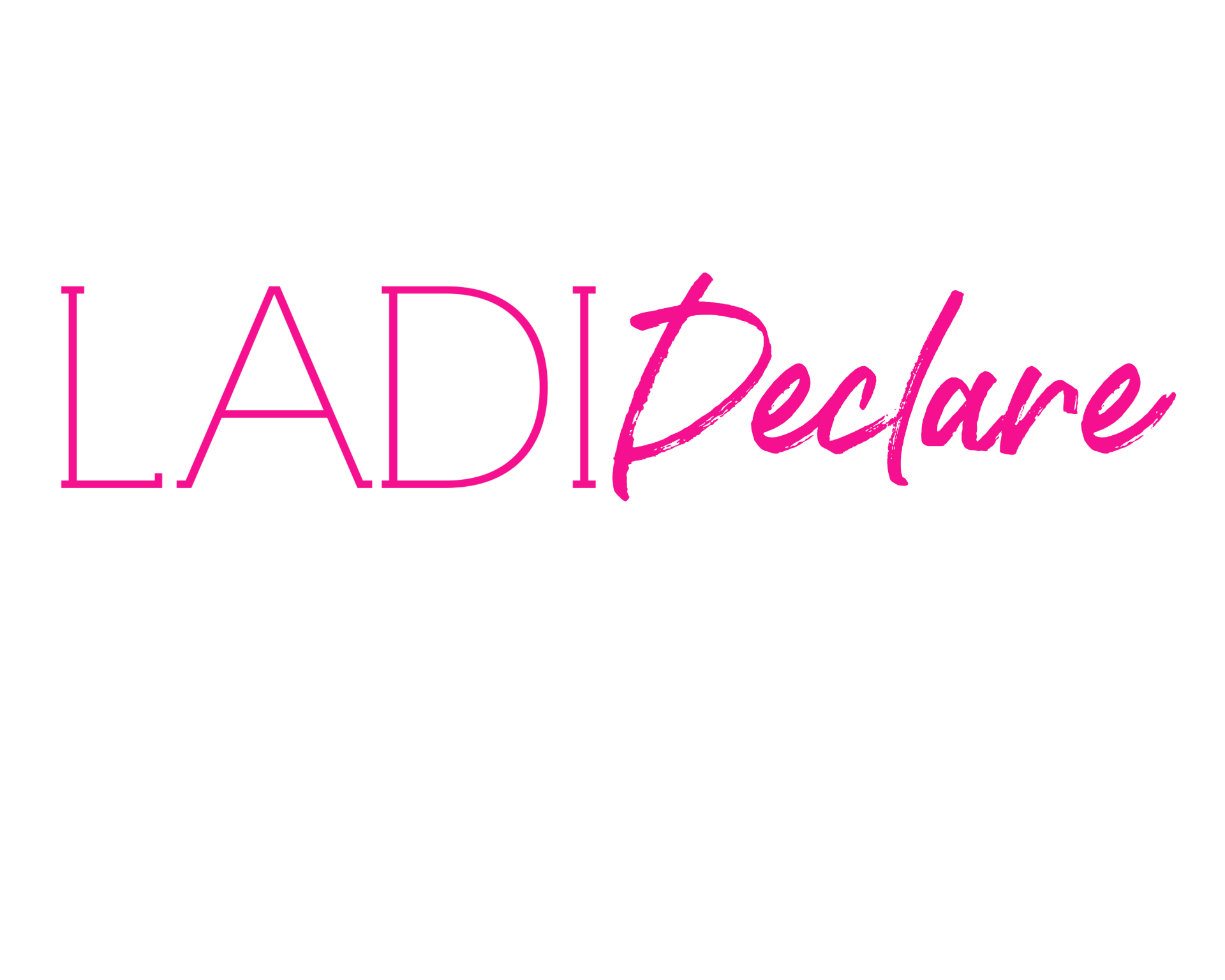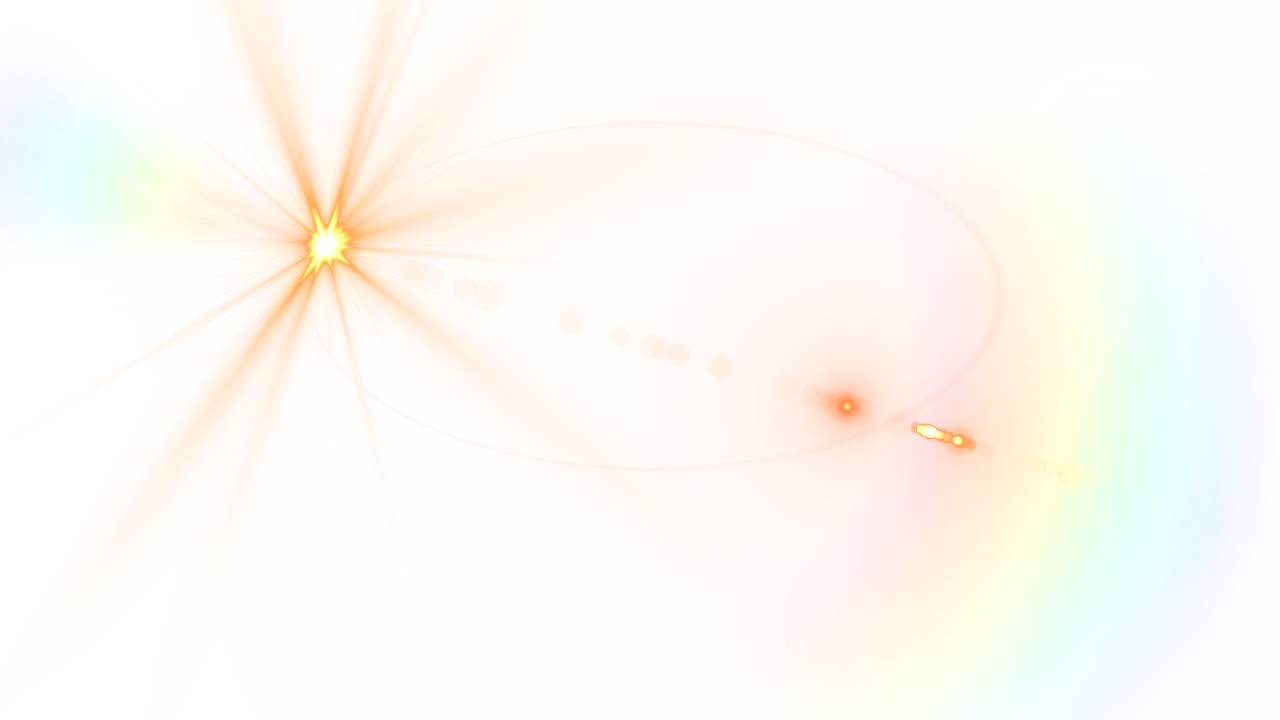 is a personal development program where young women learn what it means to be a queen in today's society where women battle with self-respect, low self esteem and body image issues. This program was created for young ladies ages 13-18 to help assist in building positive self-esteem, self-assurance and overall wellness within themselves and their role in society. Queen Academy breaks down how to debunk and overcome becoming a victim of objectification and embrace her worth by way of becoming their own BRAND and owning their PERSONAL DESTINY.
In today's society, women face many different forms of gender oppression and discrimination. The purpose of Queen Academy is to lay a foundation for each participant to evolve into confident, accomplished and successful women and debunk negative possible outcomes.
Young Queens can join the Queen Bee Village during the school year by enrolling in our program which focus on Business Branding (Entrepreneurship), Positive Self Esteem and Sisterhood Building, Health and Wellness and Academic and Financial Wealth Coaching. To join our village CLICK HERE!
Queen Academy also offer seminar sessions where we bring the POSSIBILITIES to your doors by EDUCATING, ENLIGHTENING and EMPOWERING your youth. To schedule this seminar for your school, church or other organization CLICK HERE!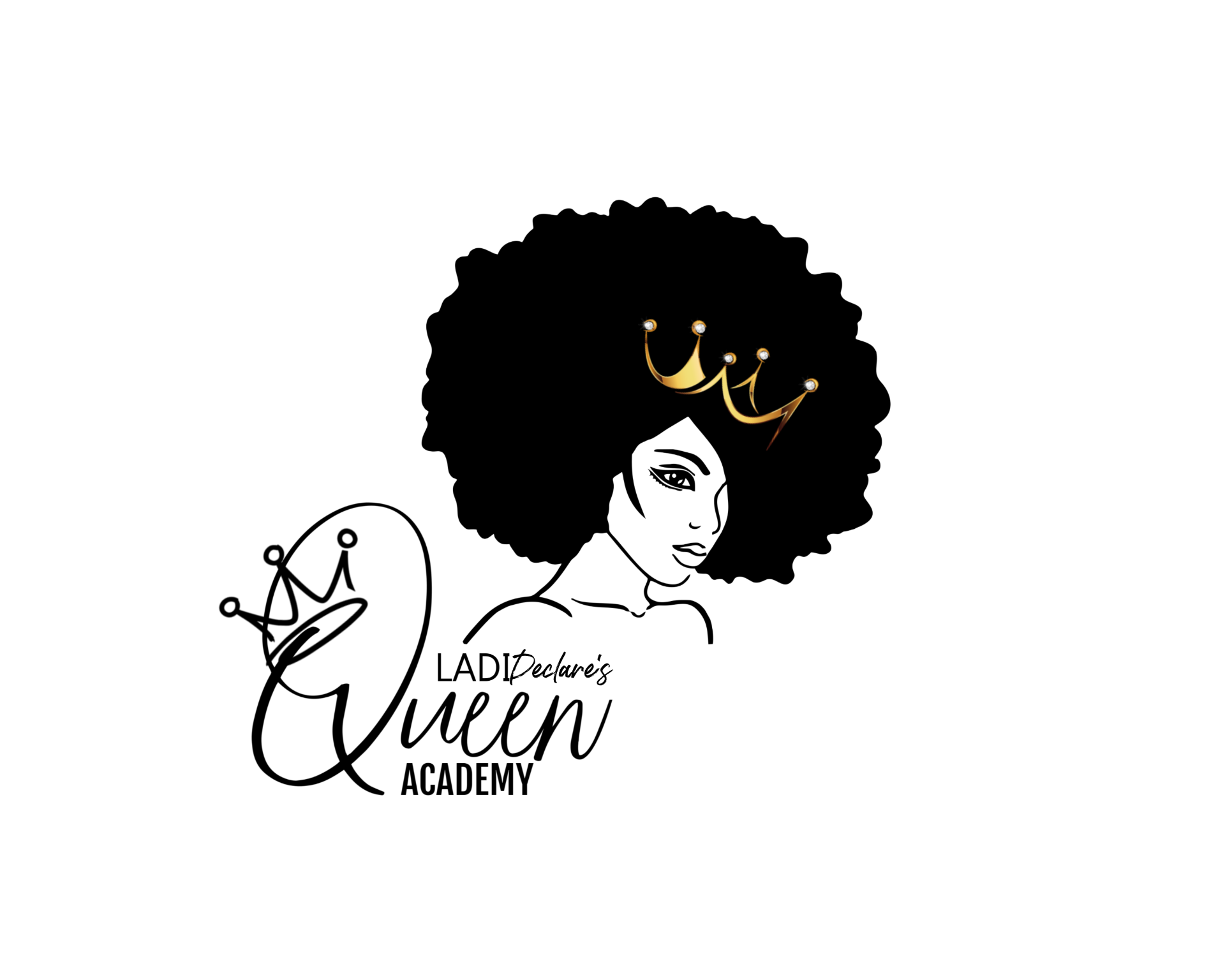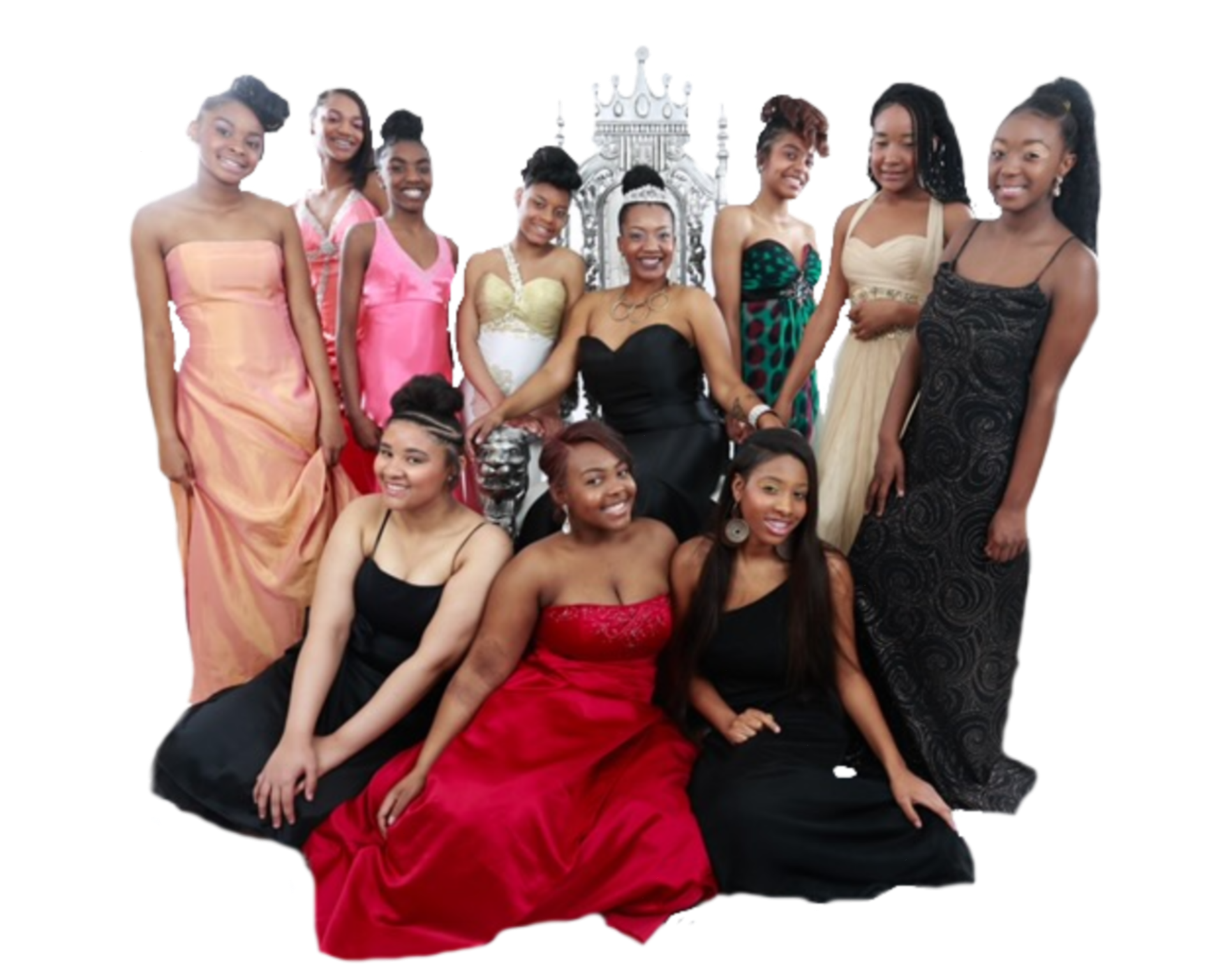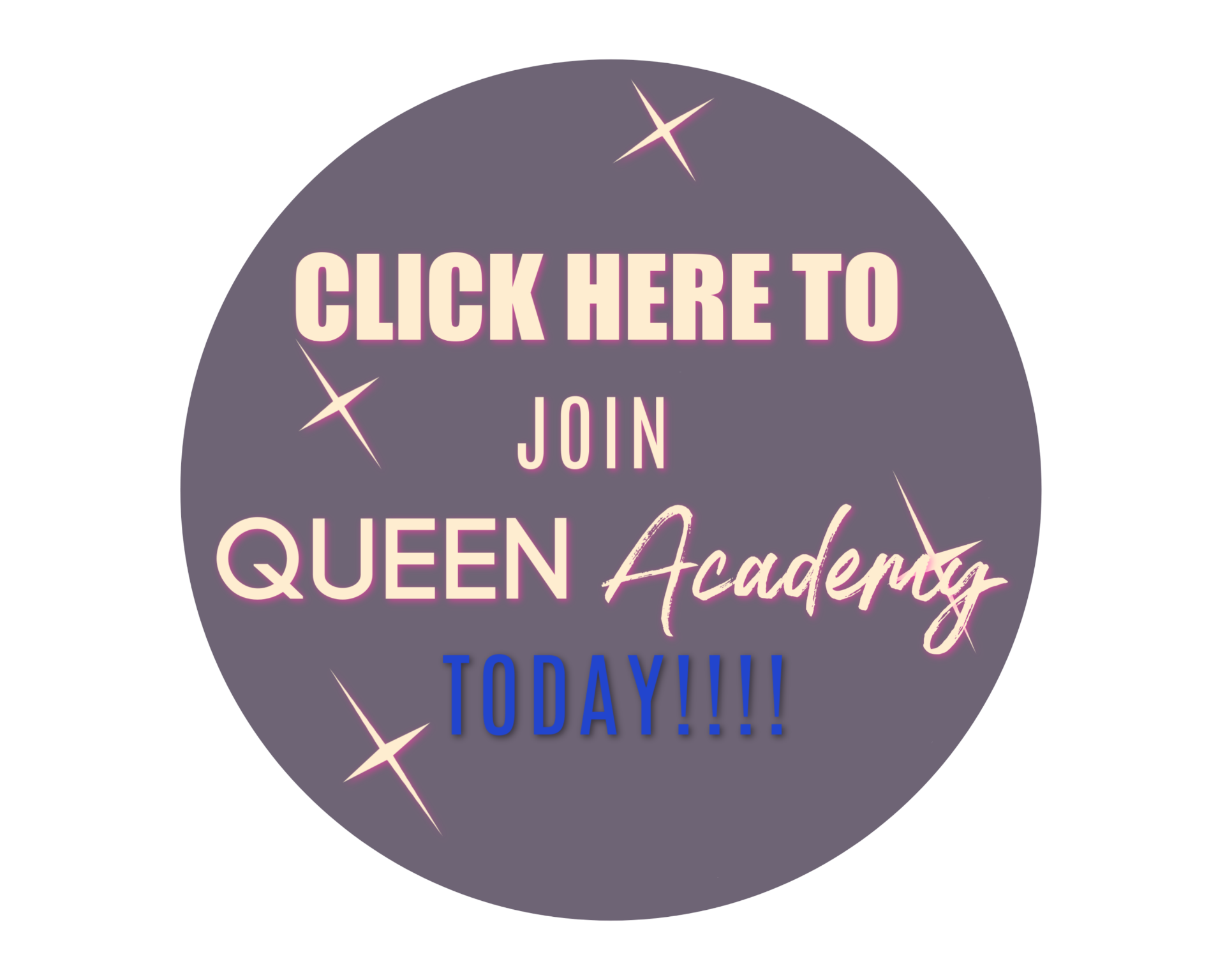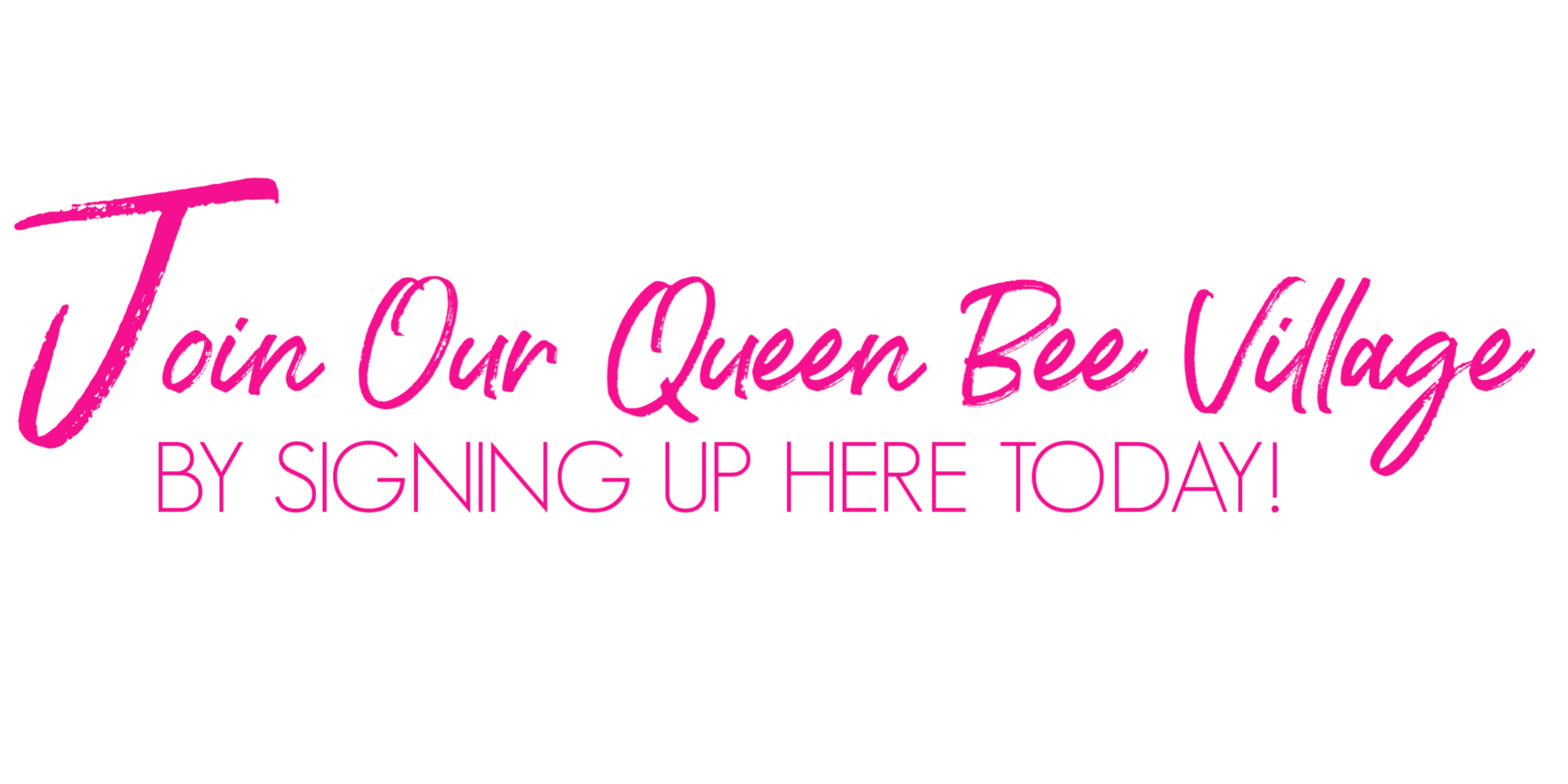 Please note, registration opens for Queen Academy 2019-2020 school year August 17th at Queen Academy Teen Summit.
Registration runs from August 17th, 2019 to September 28th, 2019.
Program starts October 14th, 2019 and meeting days and times varies depending on location.
This year we are proud to announce Queen Academy will have a chapter in the following areas of Philadelphia:
Mount Airy/West Oak Lane
North Philadelphia
By completing the form below you are taking the a MAJOR STEP! This serves a a PRE-REGISTRATION and someone from our Creative Team will be in contact with YOU!