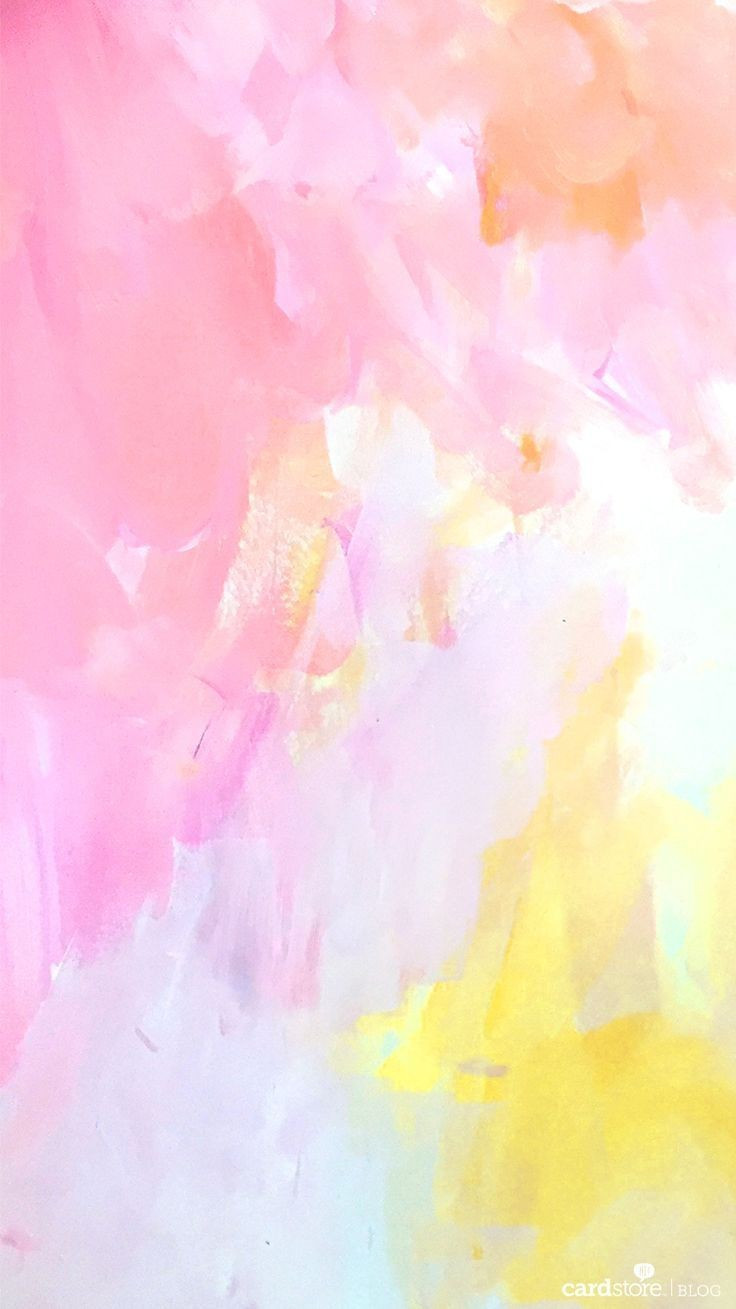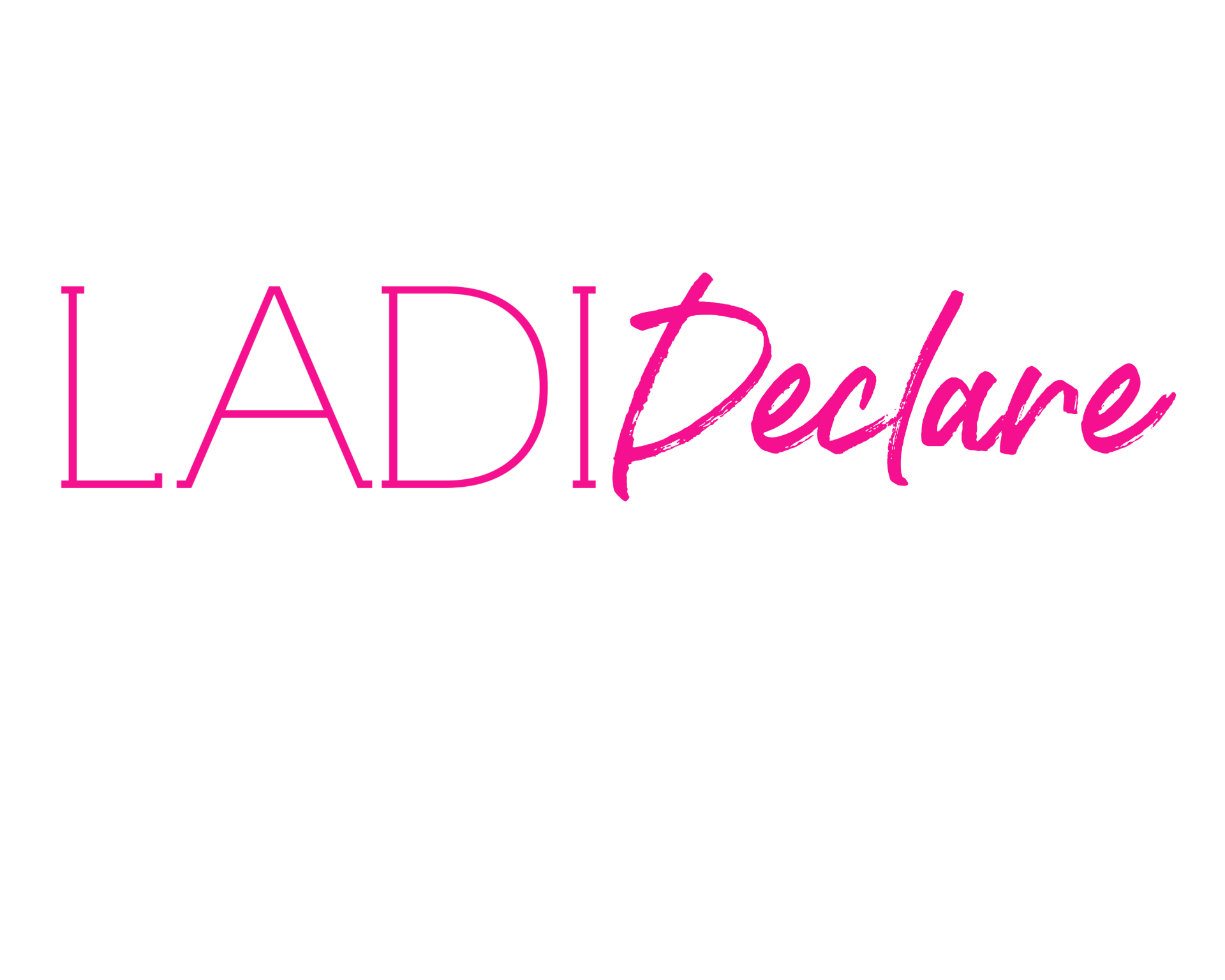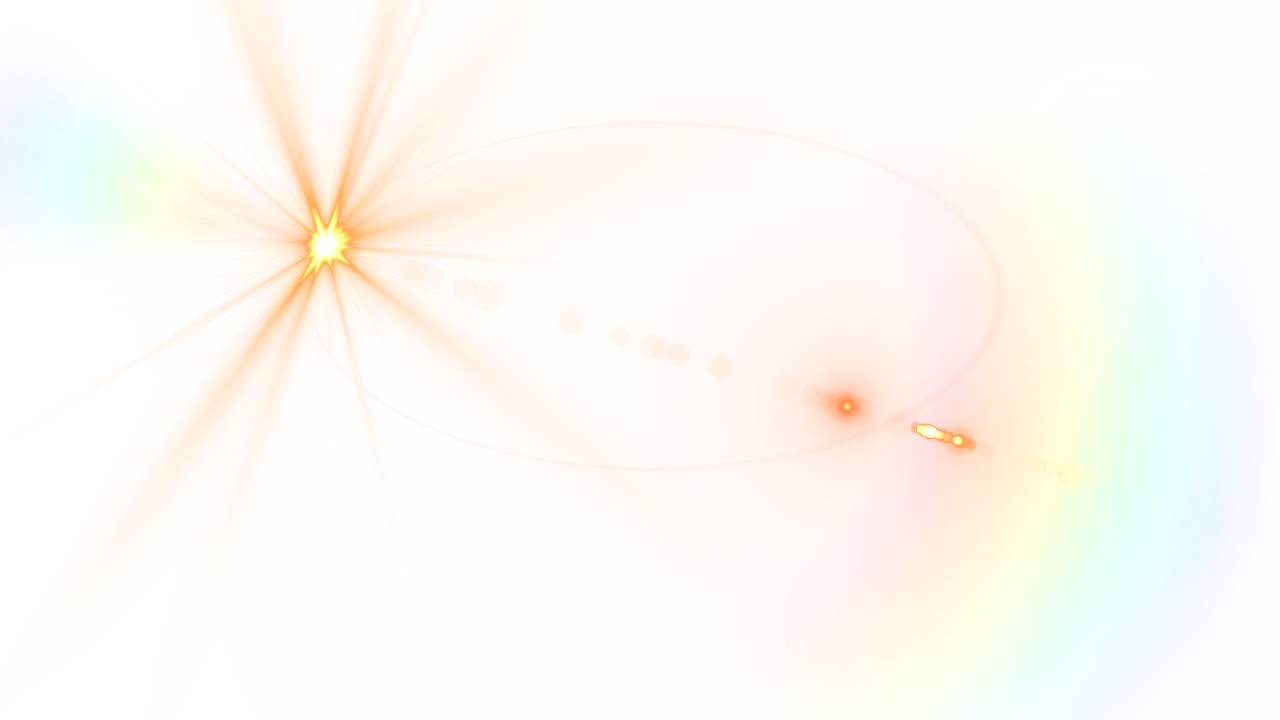 Teen Summit is a day empowerment event where young women ages 13-17 will learn what it means to be a queen in today's society where women battle with self-respect, low self esteem and body image issues. This event was created to take Queen Academy from the confinement of the school walls and open its doors for girls from around the globe to help assist in building positive self-esteem, self-assurance and overall wellness within themselves and their role in society.
VISION:
Transformational Coach, Reet Green decided it was time to break down how to debunk and overcome being a victim of objectification and embrace one's worth. Reet ran full steam ahead with this vision. She began piecing together her vision by reflecting on who and what she desired as a young woman and what held her back. Quickly she realized one part of the missing puzzle was seeing first hand other young women striving for greatness. She instantly saw fit to partner with young "Queenpreneurs" who not only valued their beauty but more importantly her worth.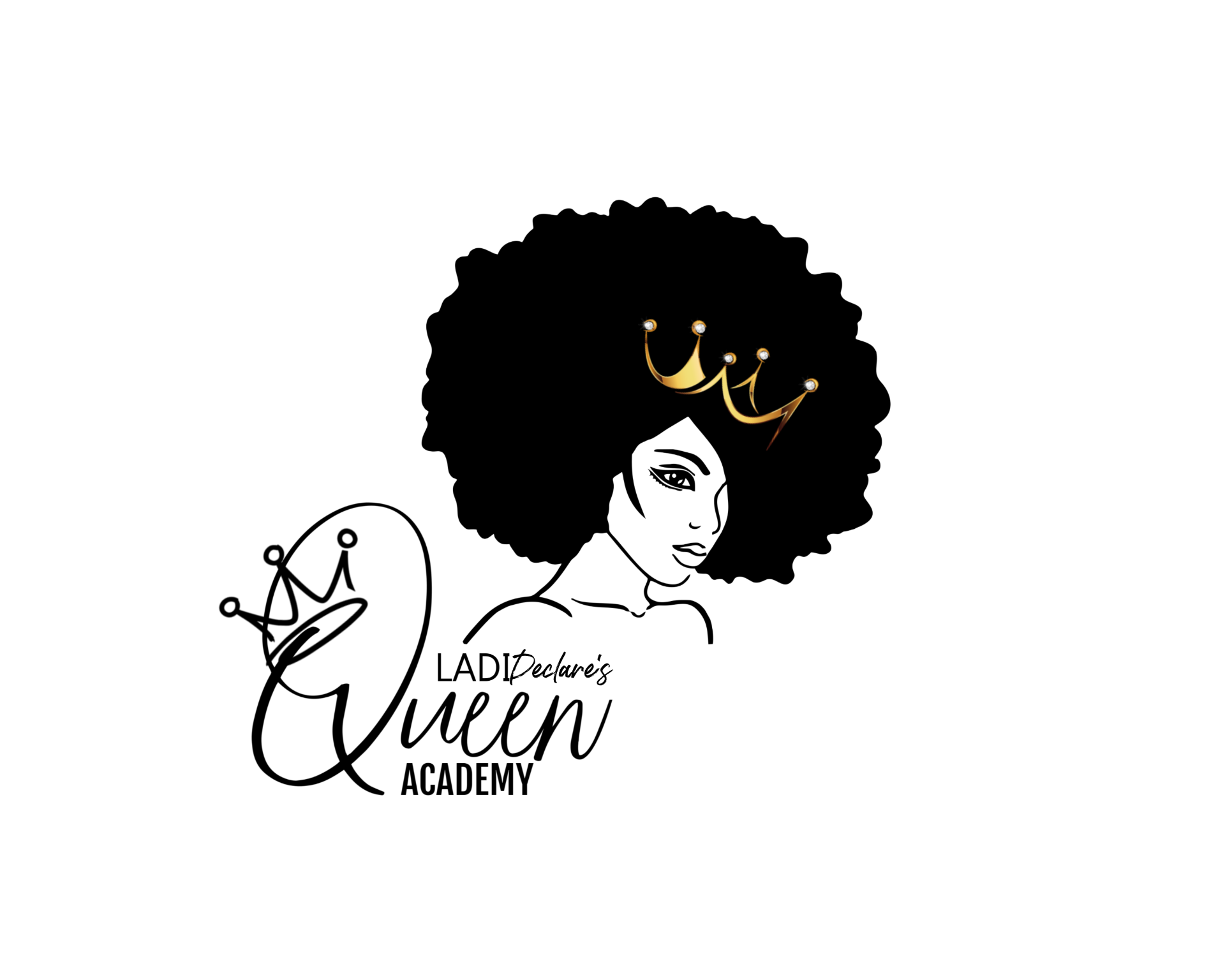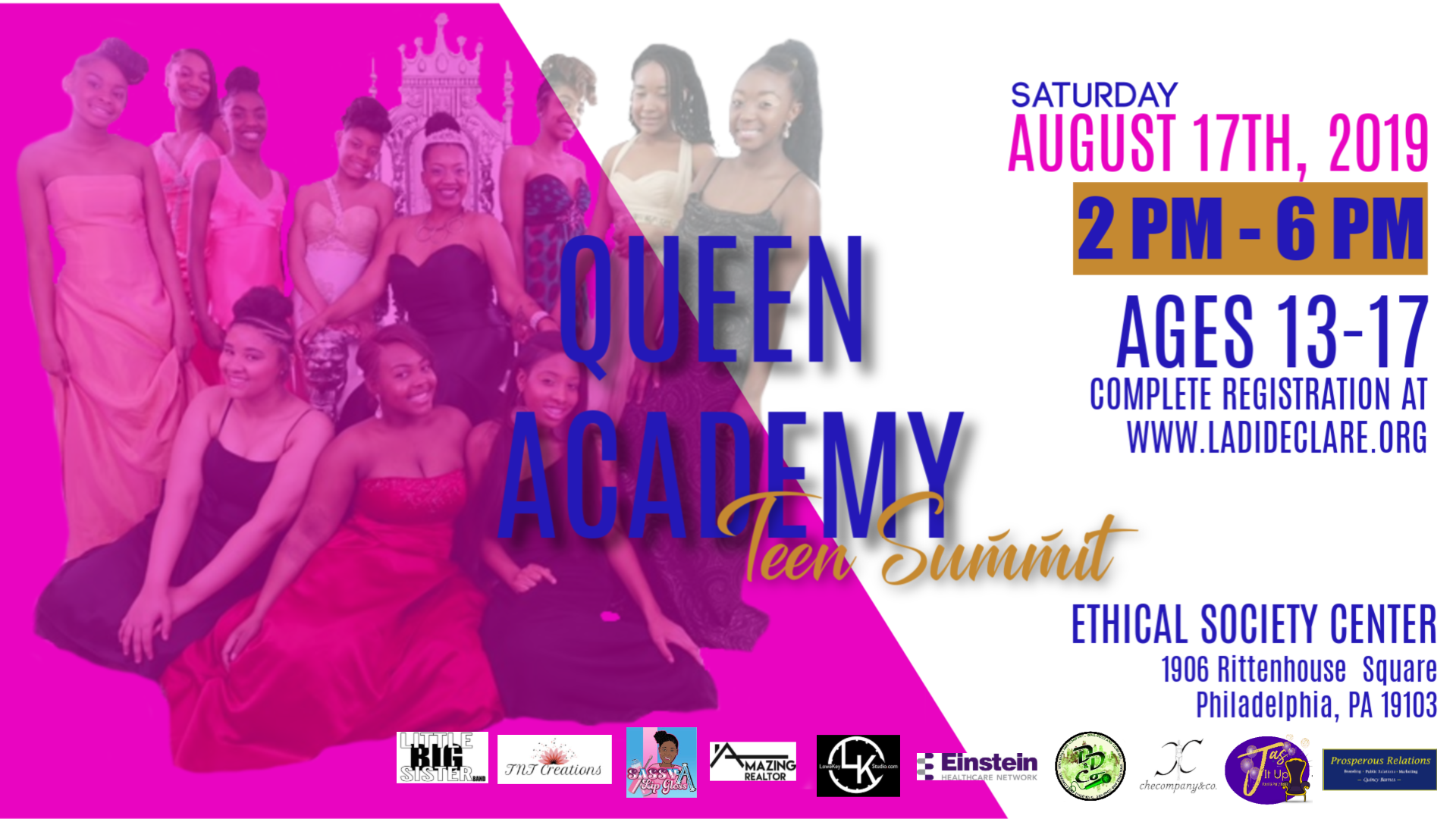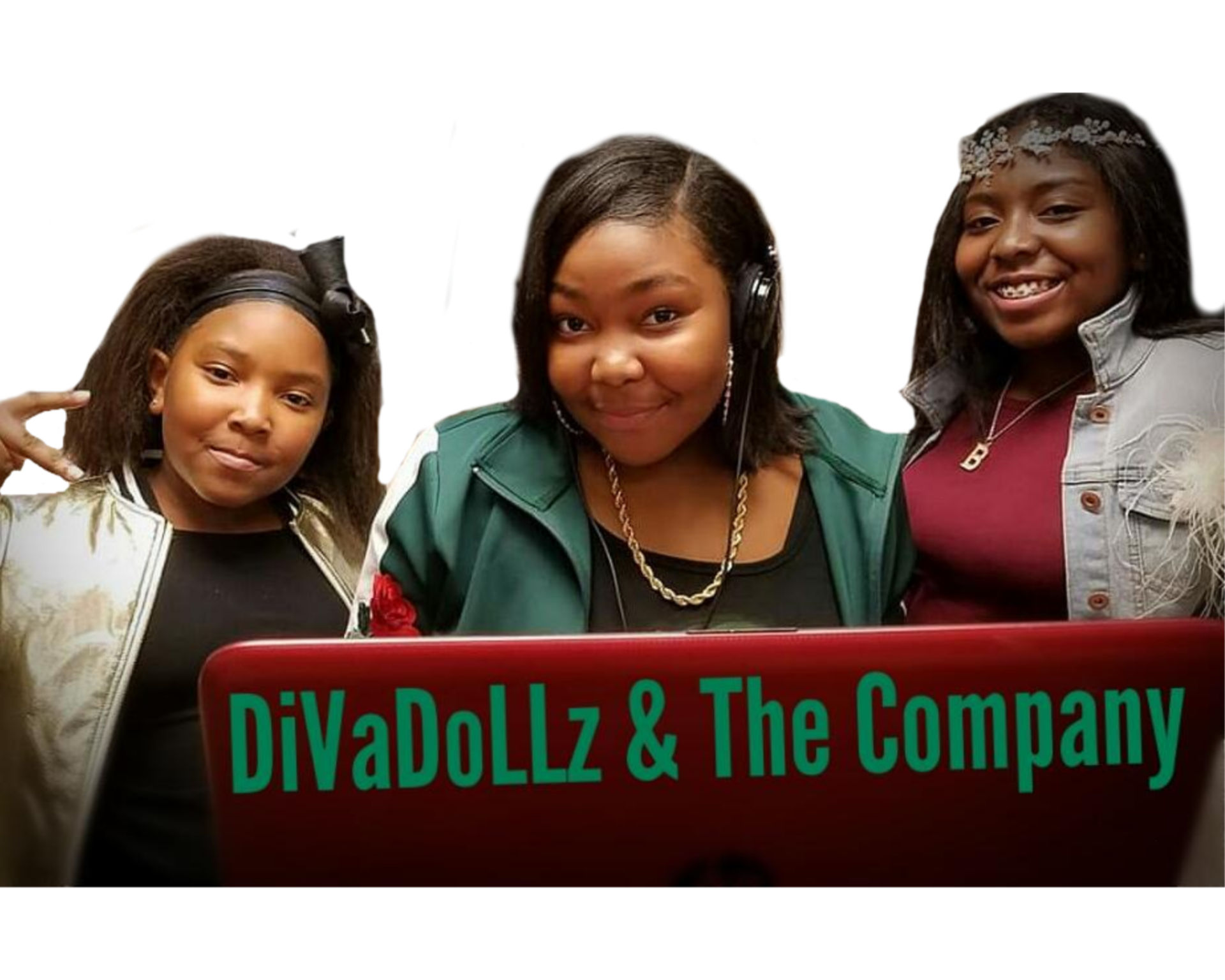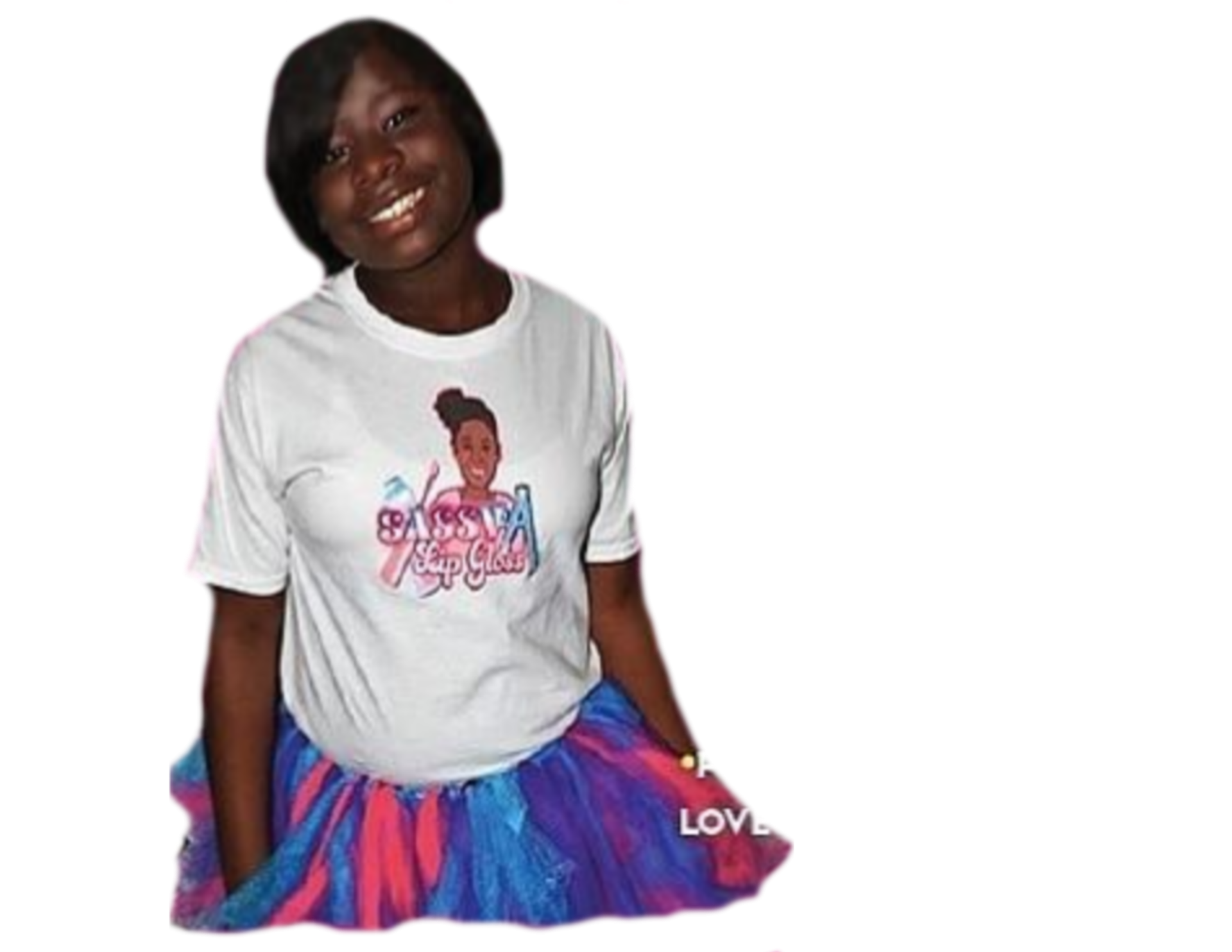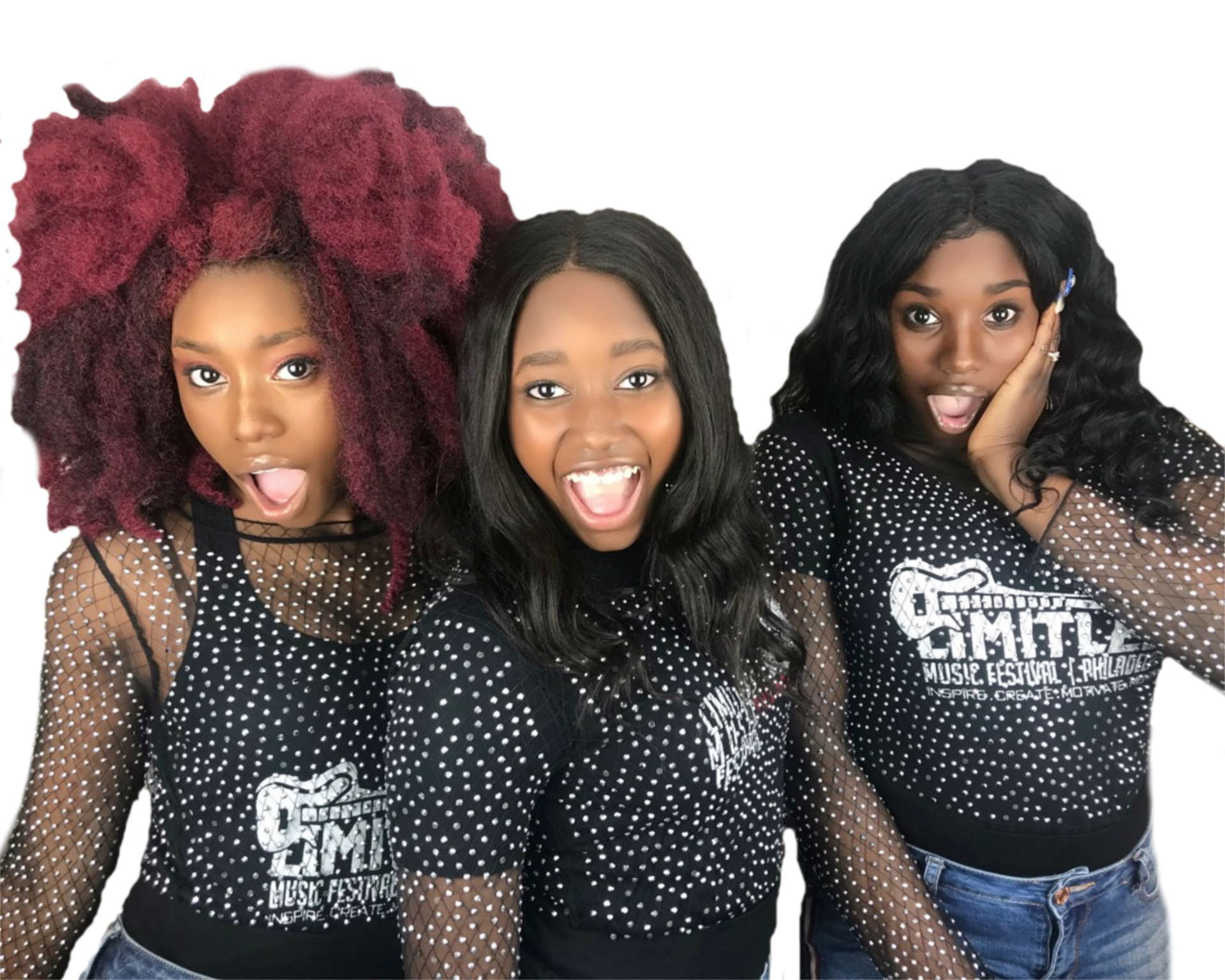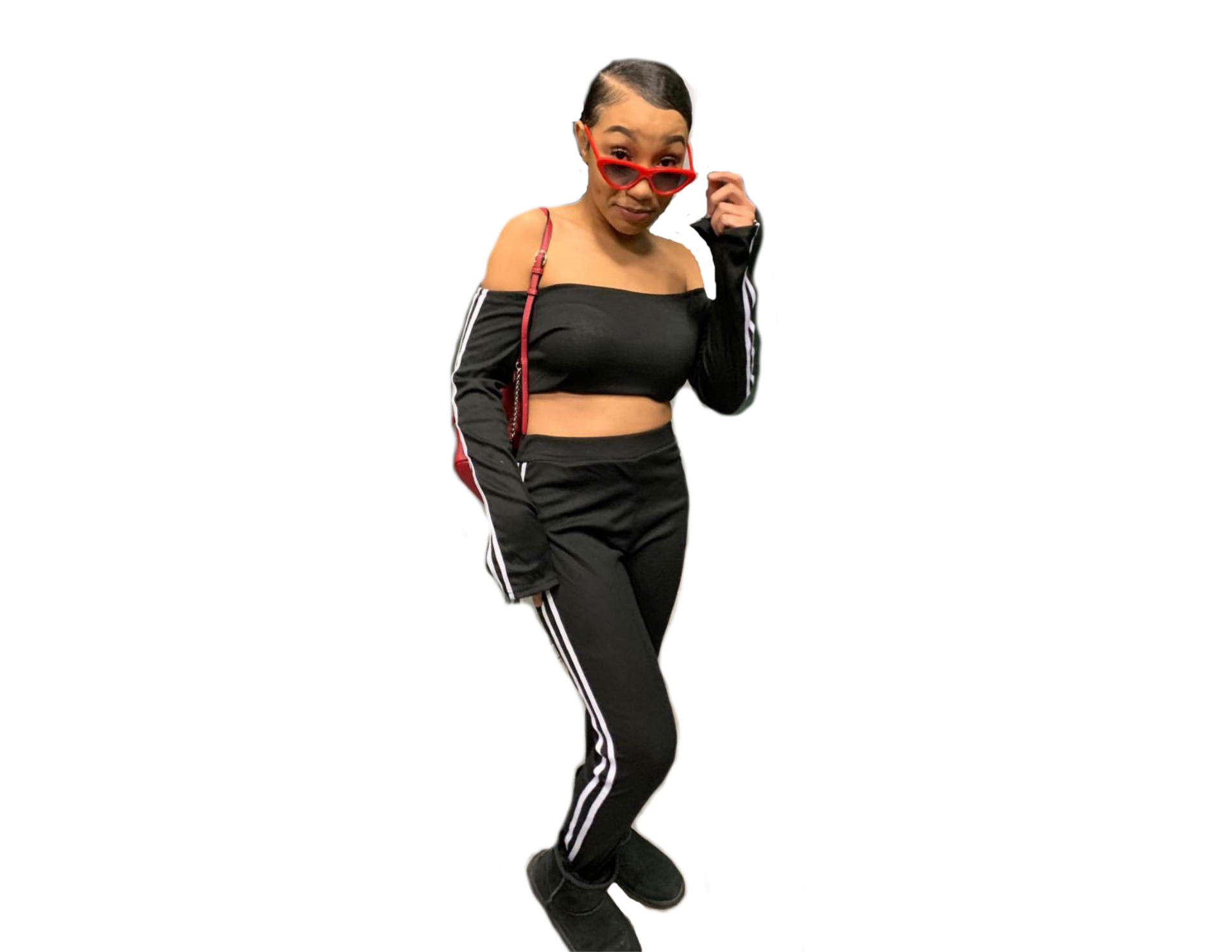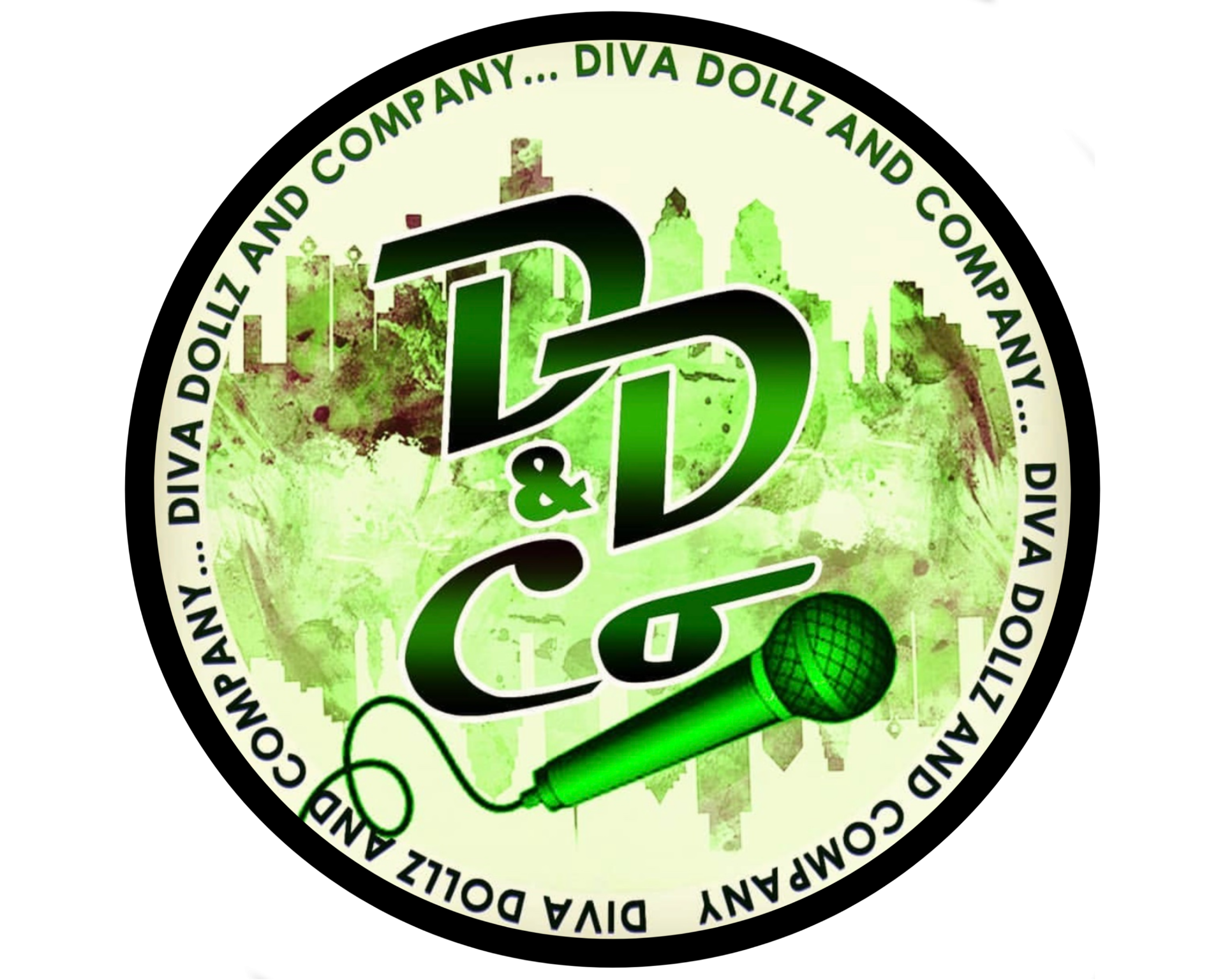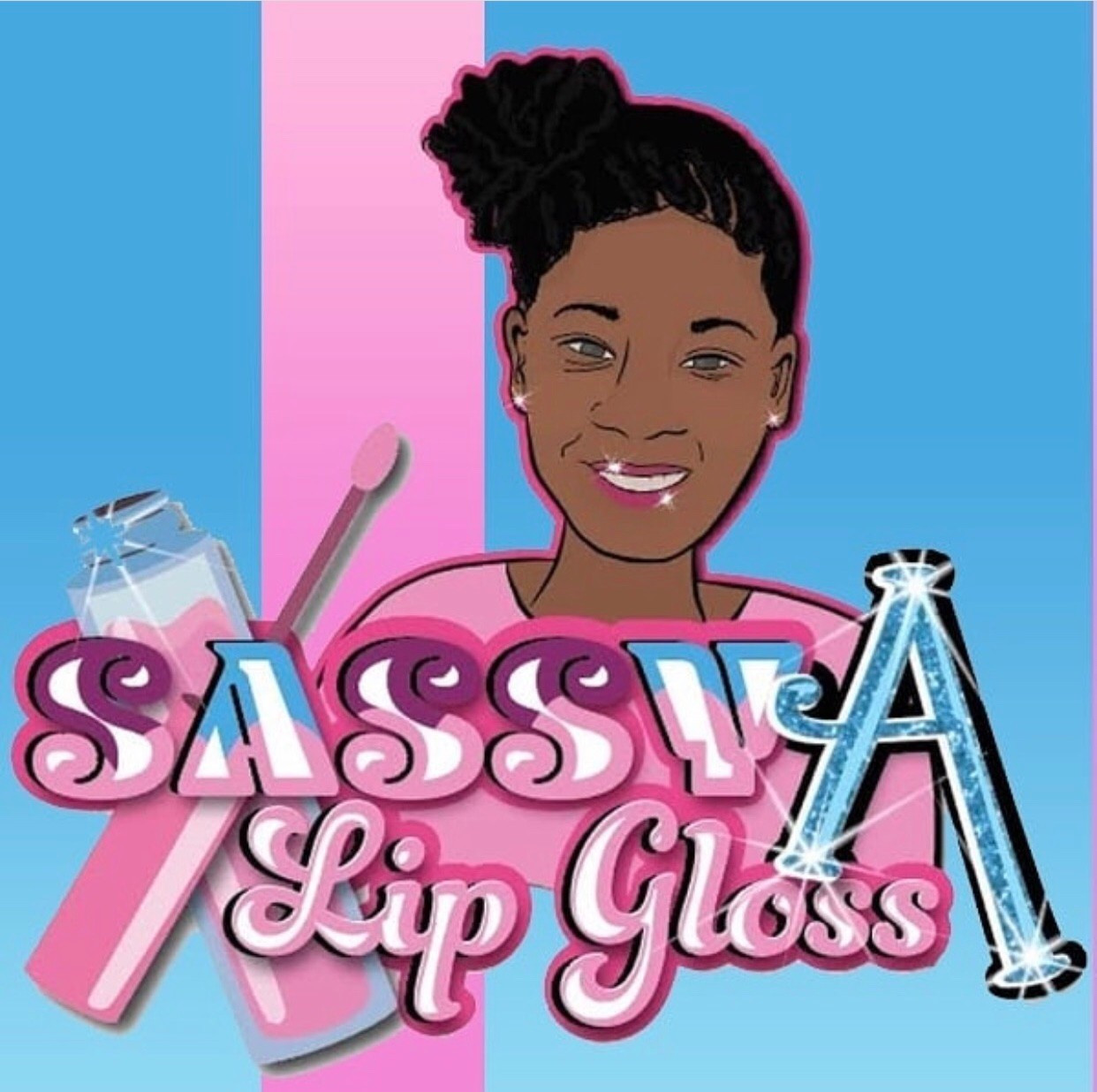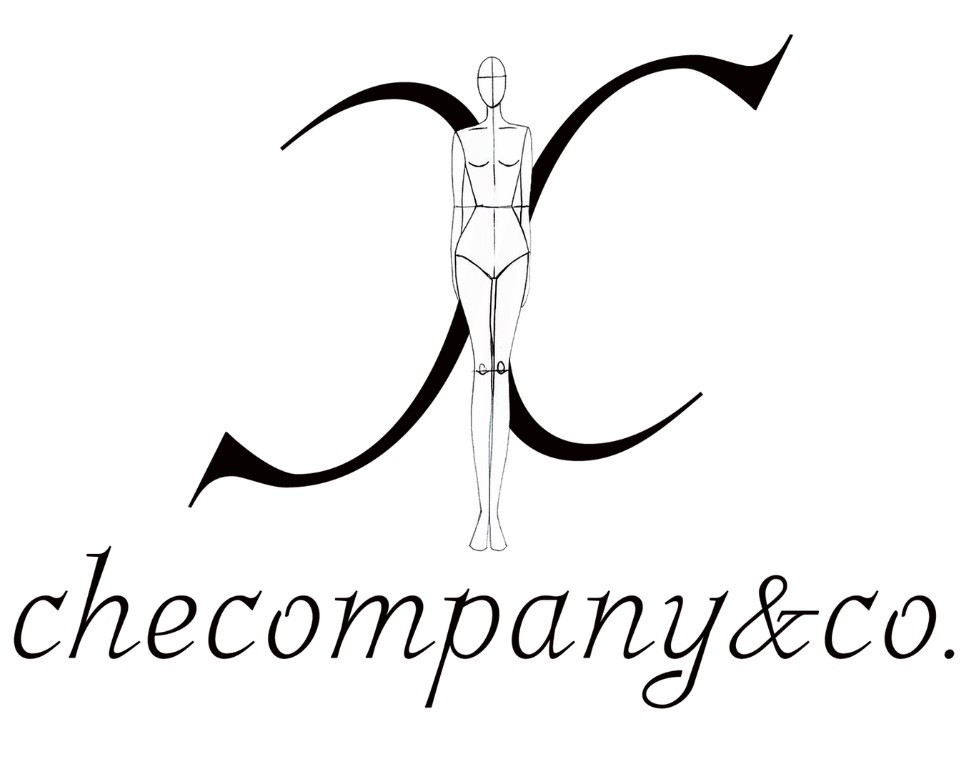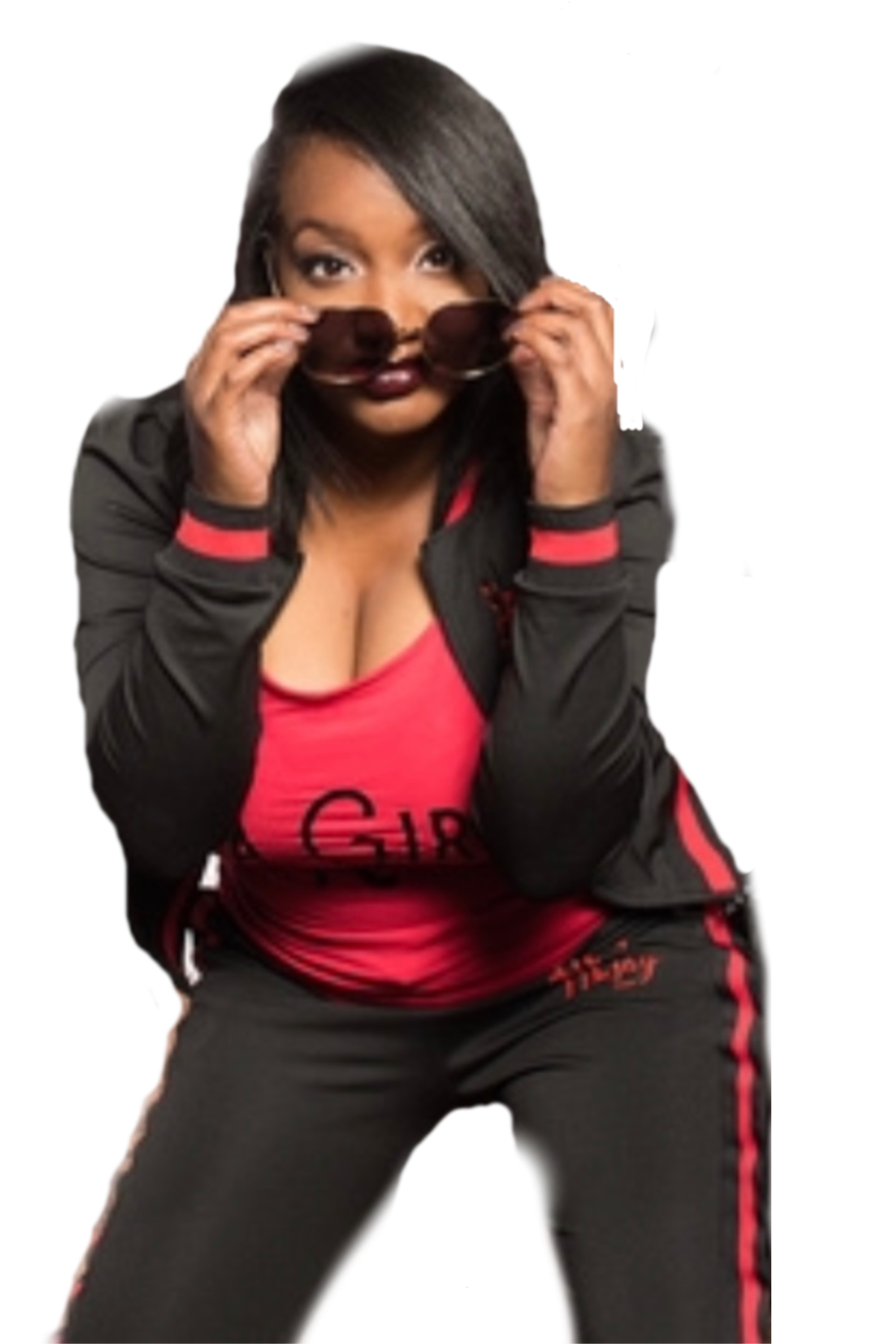 ACTION:
Reet has partnered with the amazing Little Big Sister Band, The Diva Dollz, Che' Company & Co and Sassy A Lip Gloss. These queens have been summoned to help Reet with ensuring all attendees discover their voice and strengths. Attendees will learn who they are as a leader and how they can create change in their own world by way of entrepreneurship, sisterhood and self love.
So get ready for a day of empowerment as we welcome She'J Q'Dee on the turntables, turning it over to Che' Company & Co, as they hit the runway, words of empowerment spoken by Sassy A Lip Gloss, lyrics spit by The Diva Dollz and Little Big Sister Band as they embody their LIMITLESS potential. These queens come with a huge punch as they set the stage for Reet Green who closes out the event with gems dropped to ensure every queen walks away BETTER than who they were before walking in.
***** This is a TEEN ONLY event! Parents/guardians are encouraged to drop off and pick up attendees at the end of the event.
***** Queen Academy Teen Summit Sponsors: Lowe Key Studios, Jas It Up, Prosperous Relations, TNT Creations, Amazing Realtor, Einstein Medical and State Representative Donna Bullock
***** Queen Academy Teen Summit Vendors: Che' Company and Co, Sassy A Lip Gloss and MORE!
***** VIP Admission: Meet & Greet, Swag Bags, Preferred Seating & Express Entry Guest Pass
***** General Admission: Entry, Complimentary Booklet & Gift
Click HERE to register TODAY!
Tickets can be purchased by clicking HERE.