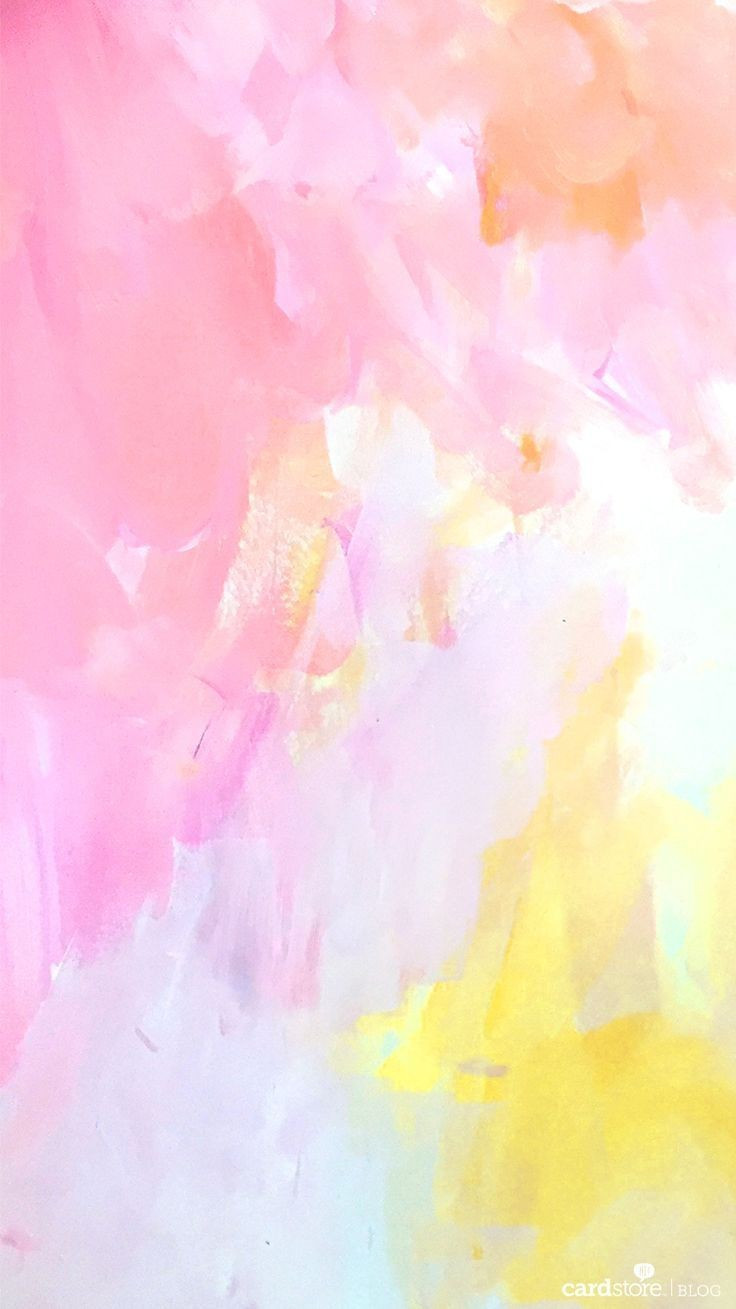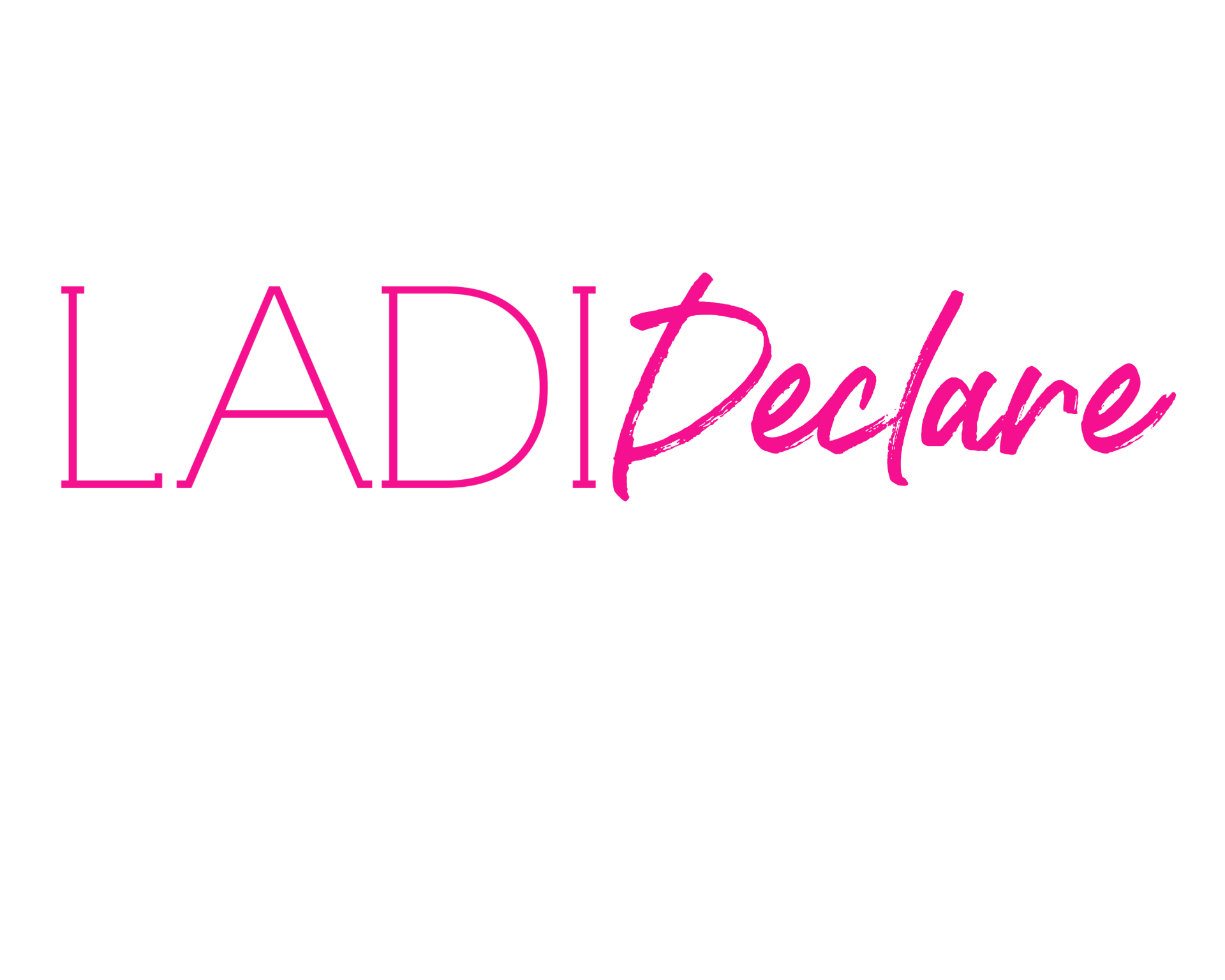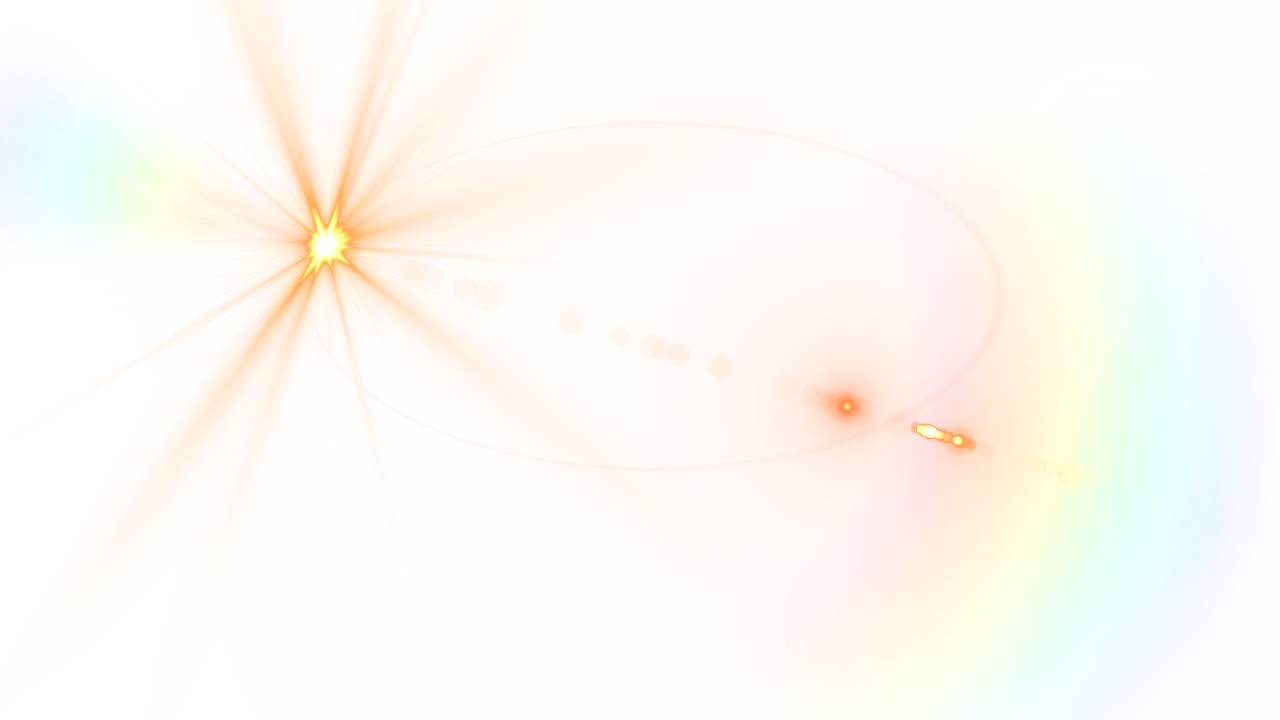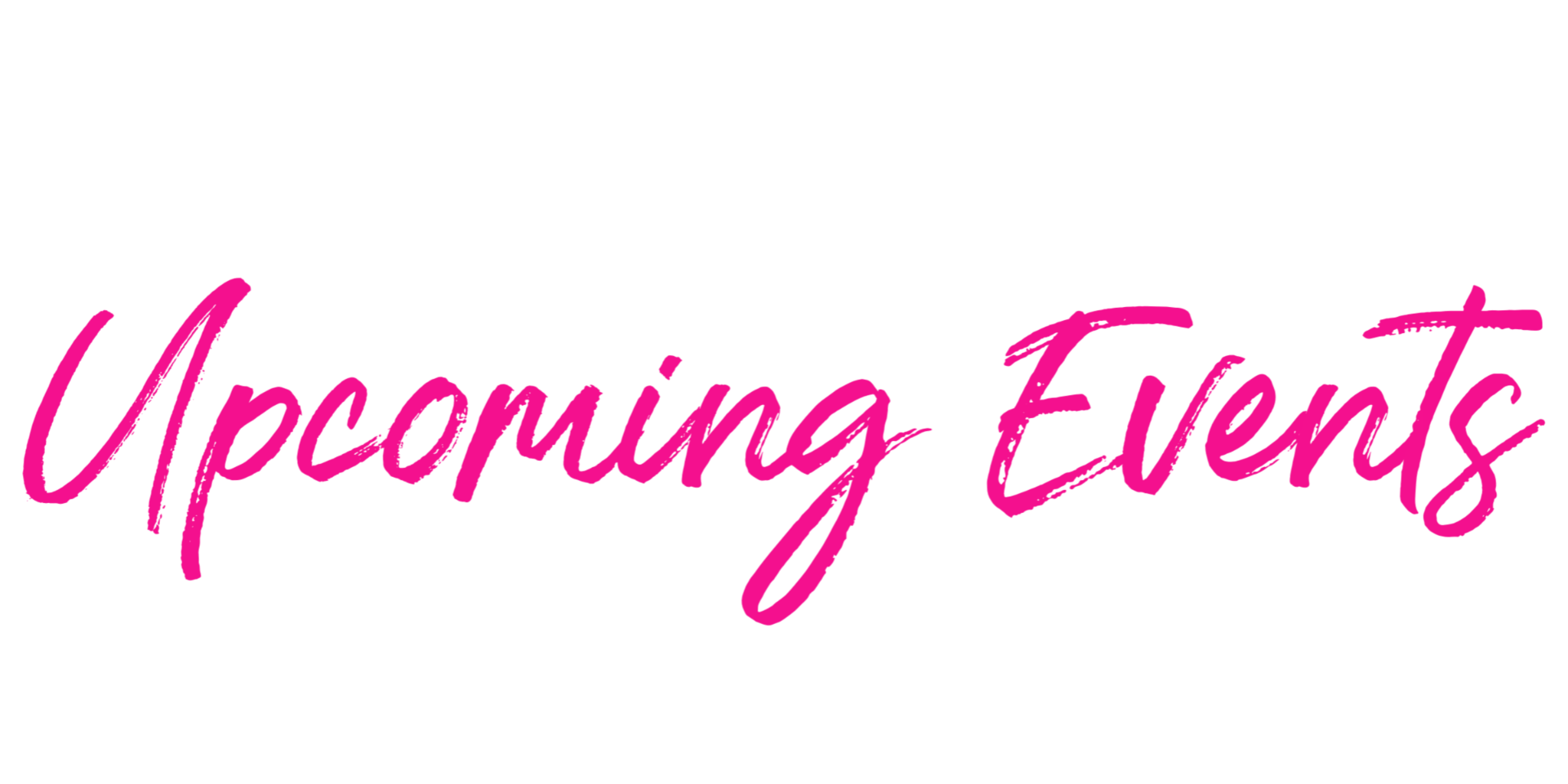 Reet takes parenting to a new level. Greater Parenting I AM, is a series of "LIFE" shops created to help the mystery out of being a parent. Reet's goal is to help parents learn what to expect, ultimately teaching parents the importance of being proactive verse reactive. Studies show that 51% of teens are afraid of talking to their parents about personal problems, which ultimately effects positive communication. This tour will provide attendees with the needed support and skills to work through specific problems, teaching effective ways to communicate, discipline and preparation for our children's future.
Queen Academy Summer Intensity (QASI) is a 6 week INTENSE program for inspiring entrepreneurs who's yarning to develop the ultimate brand, THEMSELVES.
Each queen will complete QASI with a better understanding of beauty vs worthy while building and appreciating sisterhood.
To learn more, click HERE!
Reet Green, along side with Special Guest Little Big Sister, Diva Dollz, Che Company & Co and Sassy A Lip Gloss will be hosting Queen Academy Teen Summit where the goal is to form young ladies to Queens!
Queen Academy Teen Summit is a 4 hour Summit where young women will learn what it means to be a Queen in today's society! After this tour each participant will walk away EMPOWERED and ARMED with the rightful CROWN to show the world they are BEAUTIFUL, WORTHY and a QUEEN!
Join this wave as we highlight upcoming entrepreneurs, gifted queens and embrace every aspect of being a woman with a plan to be powerful even when the vision isn't defined.
Click HERE to learn more!
Click HERE to register!
Purchase tickets HERE!