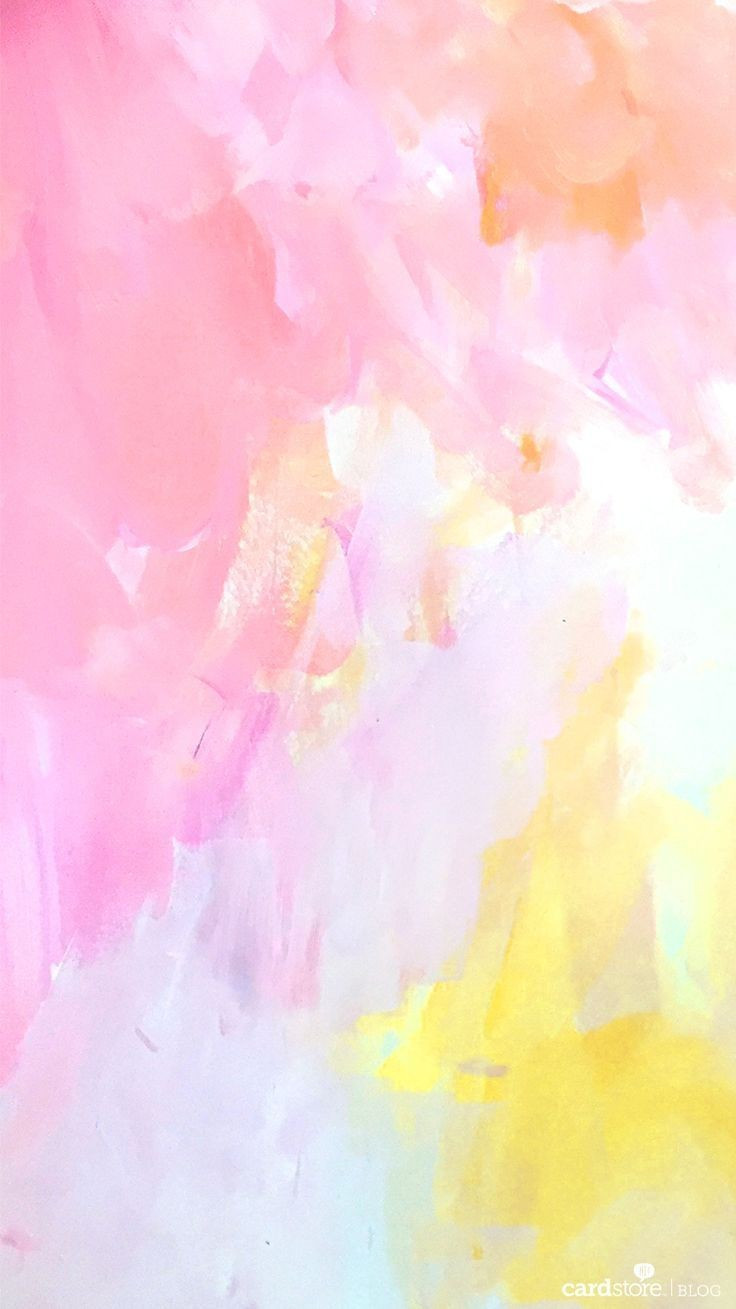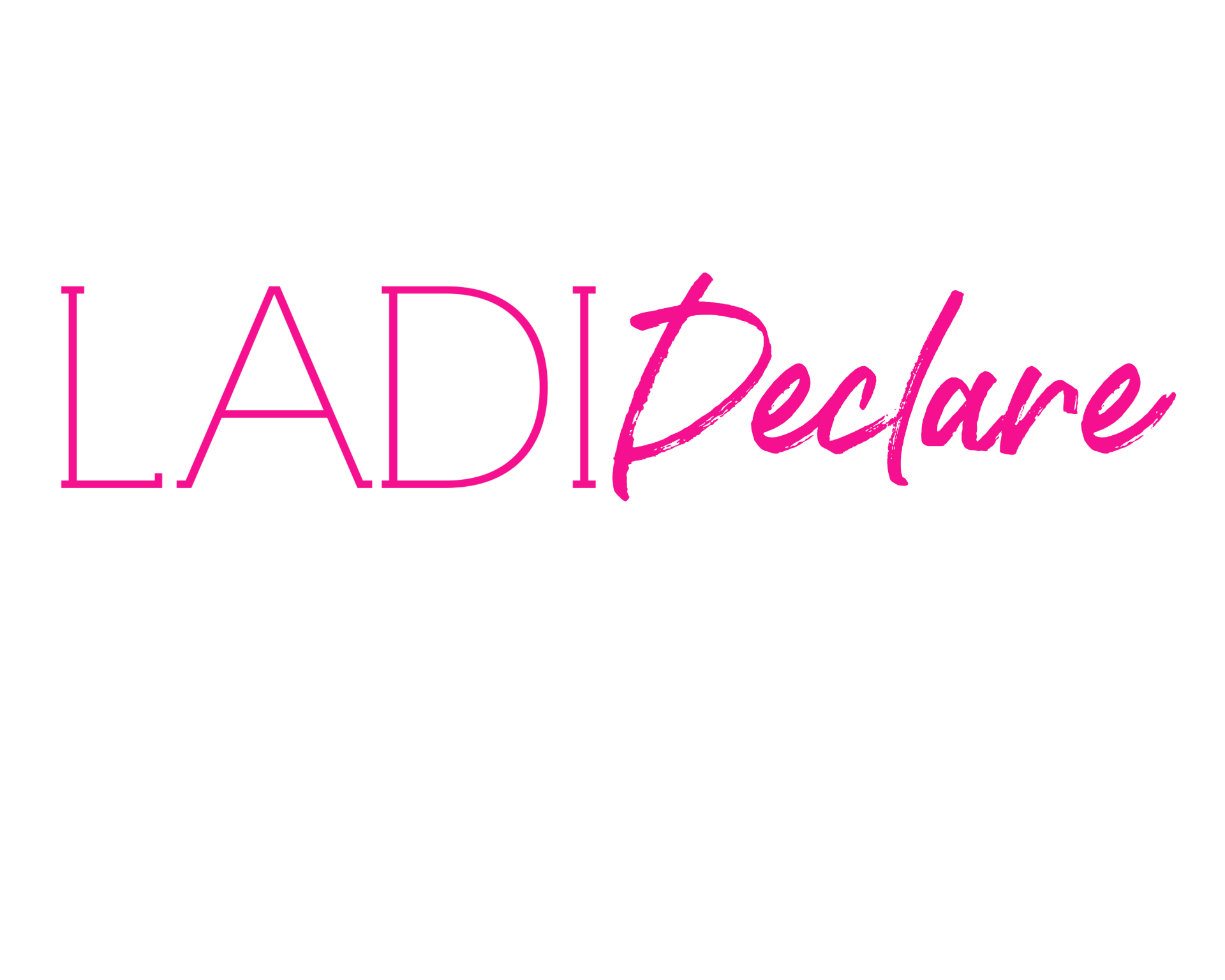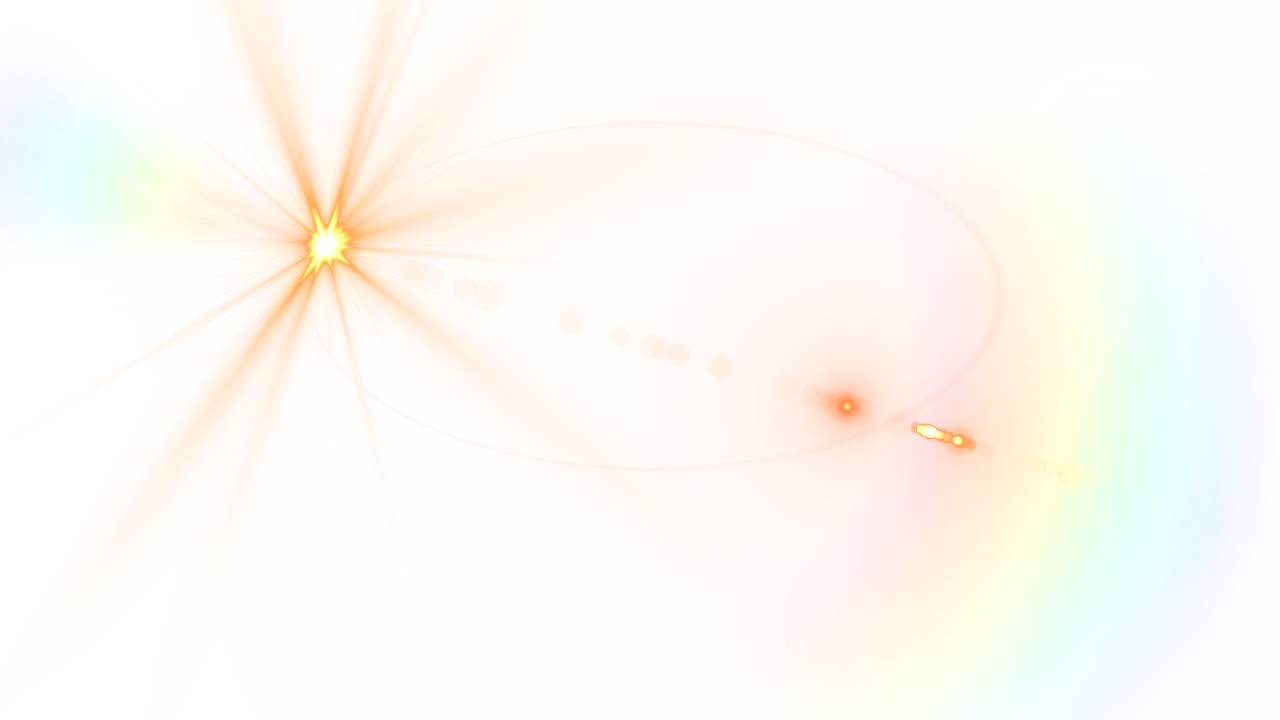 Reet Green does not hold dates for non-committal inquiries. Reet Green will TEMPORARILY hold dates once a FULLY executed agreement has been reached as evidenced by a signed contract with both signatures. Dates are NOT reserved until you have received confirmation that your deposit has been received.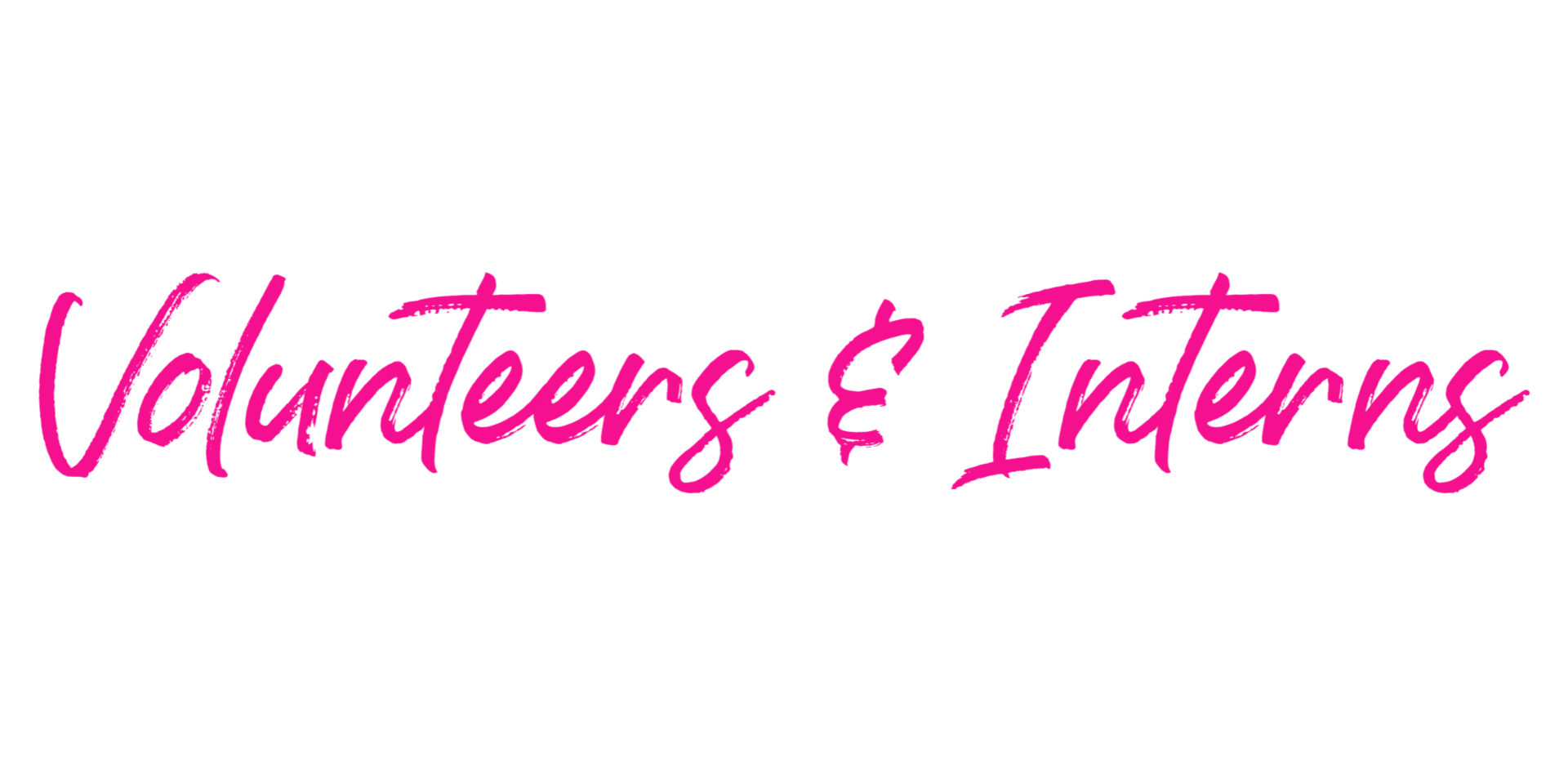 LADIDeclare offers Fall, Spring, and Summer internships for college students who are passionate about our mission and interested in gaining unique and hands-on experience in the charitable sector.
LADIDeclare interns will work with the Creative Team and gain experience in a wide variety of areas including database organization and management, program support, development outreach, and communications and digital marketing strategies.
For more details, view the full internship description here.
Deadlines to Apply:
Fall (September - November): August 28th
Spring (January - April): December 28th
Summer (June - August): April 5th
This is an unpaid internship that can be completed for academic credit if allowed and/or approved by the applicant's college or university.
Our work would not be possible without the dedication and support of a volunteer community that believes in the LADIDeclare mission to o foster personal excellence by empowering women in the transformation of self development and self discovery. to develop the confidence to live confidently, lead fearlessly, and support each other.